Whether the business is large or small, every owner wants to put their services and products in front of potential customers. The most efficient means of doing this is marketing. But the traditional ways of marketing are costly and may not reach out to everyone. There are cost-effective online Marketing Tactics to Promote Your Business. With everything going digital, marketing on the internet has become the new norm. It will save you both money and time.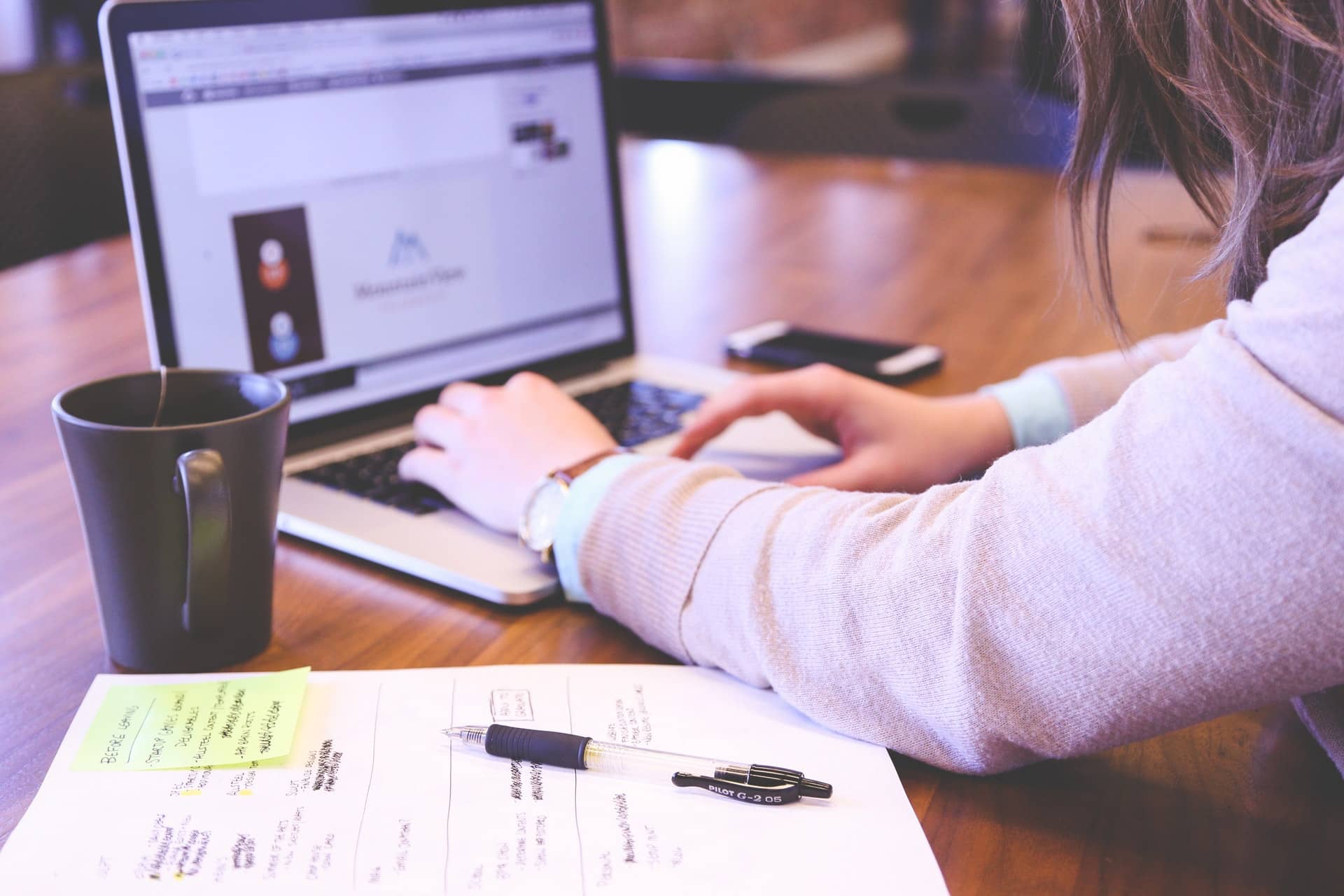 Online Marketing Tactics to Promote Your Business:
Here is a list of 21 ways of Online marketing of business and reach out to potential customers.
YouTube Marketing
YouTube is one of the most used social media platforms out there. Begin with setting up a youtube account. Once that's done, post content regularly. If you are new to YouTube, you can search online on how to create a video. YouTube Marketing can be started just by making simple vlogs and remember to add value to the videos so that it attracts the audience.
Email Marketing
When people visit your website, ensure that there is a way to capture the emails of the users. You can do this by integrating an email sign up option on the website. Once you build your email database, start sending out promotional emails. Remember not to get too pushy with the emails and remain consistent.
Another important point to keep in mind is not to bombard your user's mailbox with your emails. Otherwise, they may hit the 'unsubscribe' button.
Grow Your Connection on LinkedIn
LinkedIn is a powerful professional network platform. You can join groups that have people with the same niche as yours. You can grow your network on these groups and spread your message. Don't spam the group with the messages and always have a conversation or discussion before sharing your work links.
Post on Instagram
Instagram's user base has been increasing rapidly over the last few years. Follow people that share the same business ideas as yours and grow your followers. Post videos and photos consistently to keep the engagement with users going.
It's a visual platform, so remember to create content that looks appealing – it will help to a great extent in gaining followers.
Start Blogging
This is one of the most effective ways of online marketing for your business. Write blogs on the products or services your business offers and how it could benefit the clients. Remember not to sound too sales-y while doing this, as it puts the reader off. Use simple language and subtly promote your business in the blogs.
Also Read: How to make Career in Blogging- Scope & Income
Use Facebook Ads
Facebook ads are a great way to market your business by targeting a specific audience based on location, age, interests, marital status, etc. It may take a while to get the desired results. But once you understand what works best for your business, it will only keep increasing your sales.
You can also make video tutorials and upload them on the platform, too. Use an easy-to-understand language so that even a beginner benefits from it. You can share the video link on your website, emails, and other social media platforms.
Influencer Marketing
It is an effective marketing strategy. You can engage with someone already having a huge following. For example, you could either pay or offer them free products or services of your business, and in return, the influencer could promote your business on their channel. If your business is small, you can connect with smaller influencers, to begin with.
Use platforms like Quora
Quora is a platform where you can get early traffic. A lot of people use this platform to find answers to many questions. You can write a piece of content here and link a relevant keyword to your website or blog.
Generate traffic with Pinterest
While Pinterest may not be useful for every business, it can work well for many. It is another visual platform that works by creating backlinks. It has one of the highest conversion rates and generates significant website traffic.
Focus on giving stuff for Free
Words like discounts, offers, and free always attract a large audience. It doesn't always mean you have to give something for free. You can have a sale on your products or services with a lot of discounts.
Encourage User-Generated Content
User-generated content is content that your unpaid fans create or promote on their accounts or pages. It happens when a customer promotes your service or product and shares it with his/her family, friends and relatives, naturally. You can encourage it by reposting the best posts on your social media channels.
Free Giveaways
Free giveaways are a good way of marketing your business and increasing engagement with customers. It is a good way of appreciating existing customers and increasing potential new customers.
Customer Testimonials
Ask your customers for a positive review and a testimonial if they are happy with your service. People trust other people and are more likely to go for a service or product if it has positive reviews.
Blogs, Discussions, and Forums
Contributing to several blogs, online discussions and forums is a great online marketing strategy. Answer questions that are asked and offer genuine advice that could help bring new customers.
Use Business Listing Sites
If you run a professional service-offering business or a physical store, you can list your business on business listing sites such as Google Local. It will help you increase engagement by targeting local customers.
Interact with Professionals on Twitter
Twitter is a great platform to interact with industry professionals and clients. It allows anyone to talk to anyone. Respond to feedback, repost your customer's tweets and contribute to discussions relevant to your business.
Use Google Posts
For greater visibility in Google Search Engine Result Pages (SERPs), publish regular posts on Google Posts. Businesses from your niche will share content if they find it relevant. You will gain more exposure with this marketing strategy.
Use Google Search Console
Google Search Console is a tool that will give you valuable information about the search keywords people use while looking for your business. You can incorporate these keywords into your website content to increase traffic.
Optimize SEO Title and Meta Description
SEO title and meta description are the first things that are displayed in the SERPs. Get in the habit of writing a catchy title and description that grabs the attention of customers.
Give Correct Information
Ensure that your NAP – Name, Address, and Phone Number – are correct and consistent everywhere. Do a quick search and check whether the information about your business given on every platform is accurate and in the proper format. You can use business invitations that display your NAP.
Give a Talk at a Webinar or Conference
This is a great opportunity for building a reputation as an expert within the industry. If people like and trust what you say at the webinar or conference, they may contact you for your services or products.
Conclusion
Despite all the 21 ways, the most important way to market yourself is by being genuine. No matter how you promote your business, nothing works better than honesty, and reliable service. You can also work from home.
This was our list of effective ways through which you can market your business online. If there are other ways you have heard of or use yourself, do let us know.