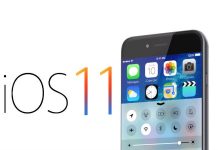 The upcoming update to multinational company Apple's mobile operating system, iOS, is already in its development stage in Cupertino, California, USA, which houses the...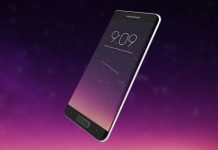 Samsung has been developing firt-rate and top notch devices ever since 1938 and is one of the most preferable electronics company among people. The...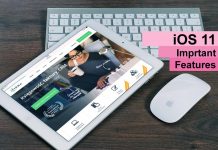 iOS 11 is Apple's new upcoming platform update, something that the company rolls out on a yearly basis. So why is it that everyone...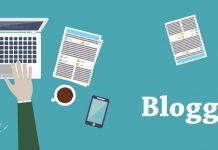 Blogging- which is the most impressive and money generating career these days had become very popular nearly all over the world. But before entering in...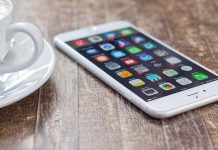 Apple has stunned the whole technological world when they released the iPhone 7 in September, last year, during the WWDC event. With the inclusion...
Weather Forcast
Chandigarh, India
clear sky