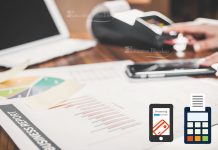 Doesn't matter how Modi Government is aspiring towards a cashless economy, but looking at the literacy rate and people's choice, it seems cash would...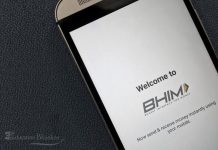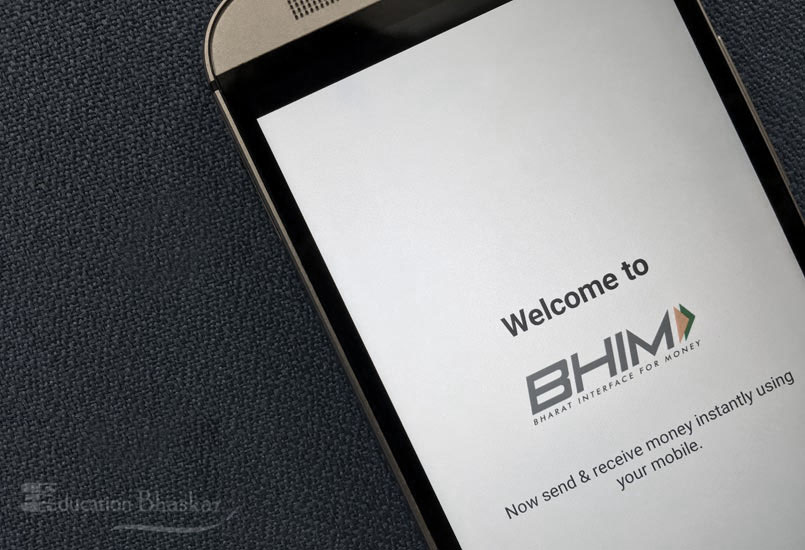 The National Payments Corporation of India (NPCI) has noticed the issue of spam on the Government's UPI-based BHIM app and warned BHIM app users...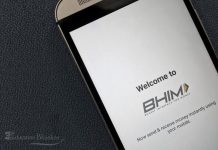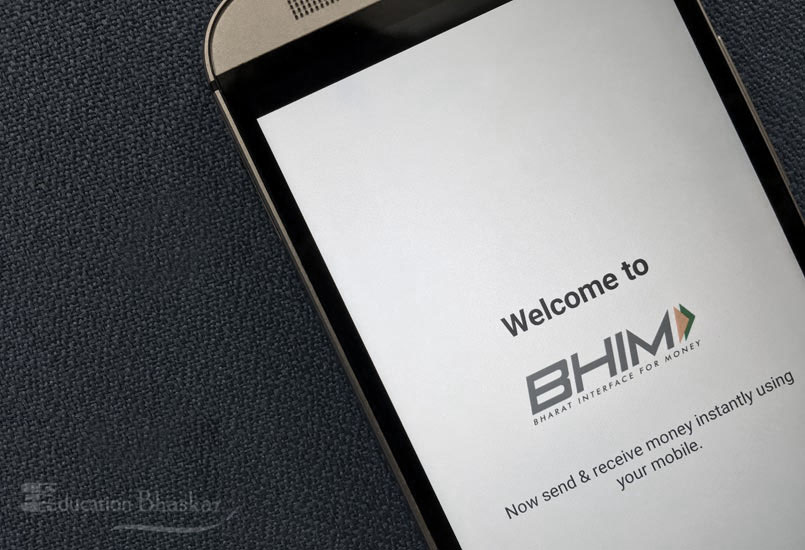 Prime Minister of India, Narendra Modi now launched UPI-based digital payment app named as BHIM. BHIM means Bharat Interface for Money. This UPI-based BHIM...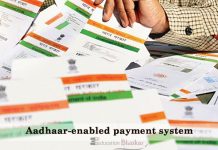 Do you know that now you will be able to pay using Aadhaar Card? Really ! this is true; with the dream of a...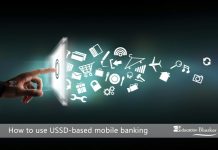 India is transforming towards the cashless economy. As the Government is all set to make India a cashless economy, common man's worries are rising. PM...
Weather Forcast
Chandigarh, India
clear sky