Blogging– which is the most impressive and money-generating career these days had become very popular nearly all over the world. But before entering the field of blogging, you must know about some facts. Blogging has become one of the most opted online careers globally. You just need a good writing skill, domain name, and a great hosting provider to start your blogging career. Many bloggers are earning huge money just through it. It is the best known online career till now and one of the greatest ways to pass information to different people in one go. Many bloggers earn their full-time income from it.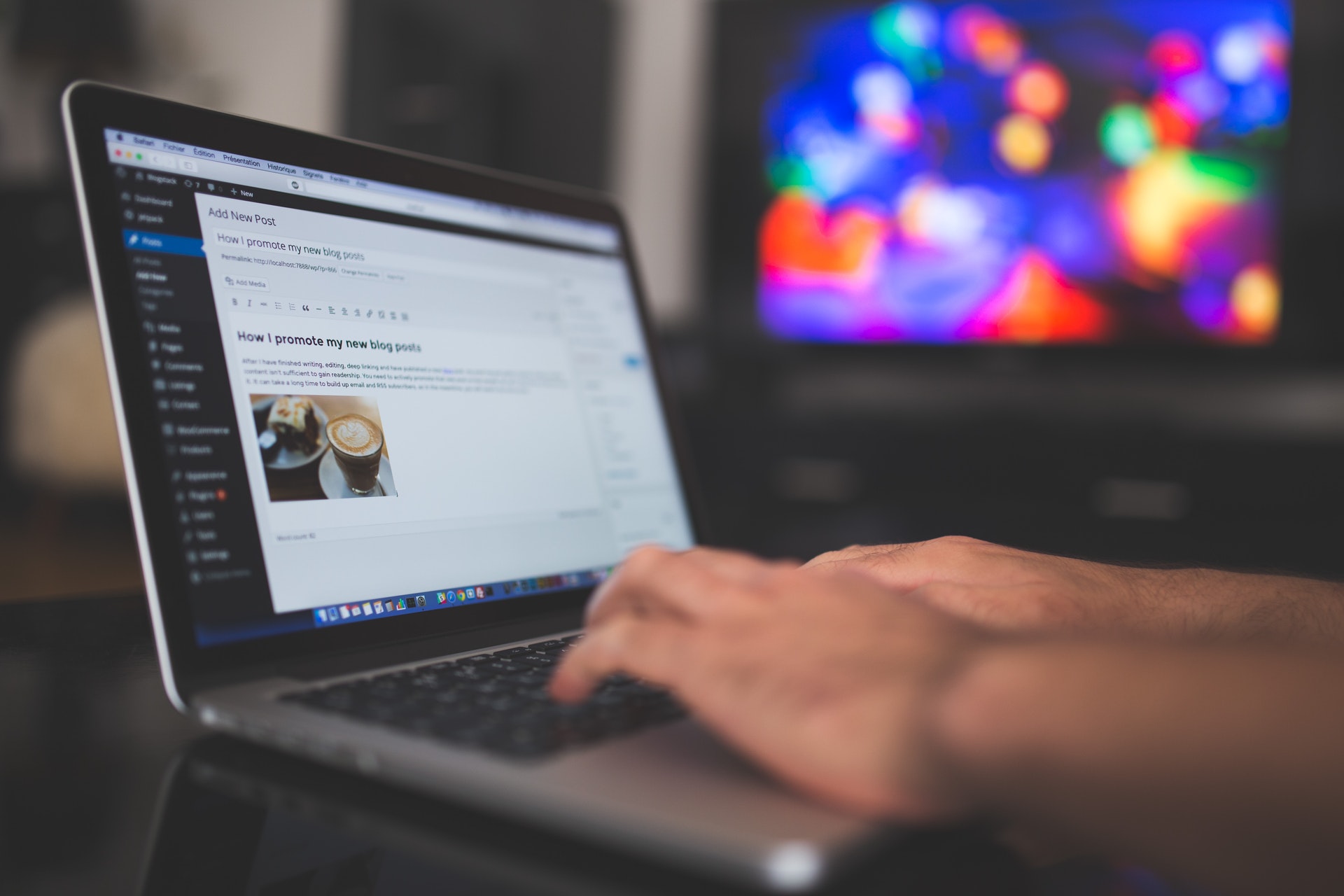 What is Blog?
A blog is just a technical term used to describe a portal through which you can get some information. There are nearly 2 billion blogs and websites worldwide. Thousands of blogs are registered every day.
What is Blogging?
Blogging refers to working on a blog to provide information to people and generate revenue through it. It takes different internet marketing strategies to be implemented to popularise your blog.
Also Read: Benefits of Having a Blogger Boyfriend Which Will Make Girls Go Crazy!
Topic to choose to start blogging?
You can create a blog on any niche in which you are perfect in writing. The quality of content is the thing that makes people visit your blog again and again. You can write on any niche like tech, gadgets, education, entertainment, sports, celebs, lifestyle, etc.
Who can start Blogging as a Career and Become blogger?
Blogging is welcomed for people of all ages, countries, and genders. Just you need a little knowledge about the basics of computers and good writing skills to express the topic and entertain people through it. Even one of my cousins whose age is just 11 years is running a blog and also earning his pocket money through it. So, blogging is the only job that can be done by people of every age. Also blogging is the field that provides you with income even if you are sleeping as your website is online 24×7.
Why start Blogging as a Career?
The jobs in every country are decreasing to a large extent due to the increasing population. Most of the countries around the world are suffering from unemployment and recession. There is an ardent need to find a source of income. This is one of the low investment business ideas. Blogging can provide you with real earnings and high popularity over the internet. Just you need a good start. People who are doing jobs or businesses can also opt for blogging a part-time career and can get a chance to earn more through it. Also, blogging does not require too much investment. This is one of the most indispensable benefits of it.
What do you need to have a successful blogging career?
Dedication: You need good will power and hard work in your entire career in this field. There will be struggles at times, but it will be a great success afterward.
Patience: You need great patience to see the results. Do not lose hope. The outcome of your hard work will come one day.
Good website building platform: A Jimdo website building platform, is perfect. With its easy setup, and reasonable price is the best platform for those who starting. Of course, it will have limited features, but don't worry if one day your blog gets big you can simply migrate to the more advanced platform with more space, speed, and features.
Good Hosting: You must buy the best and affordable hosting plan for your website. A good shared hosting plan with 1GB space and 5 GB bandwidth will cost nearly around Rs.2000 which is very reasonable.
Top Bloggers in India:
Amit Agarwal-  www.Labnol.org

Harsh Agarwal- www.shoutmeloud.com

Shradha Sharma- www.YourStory.com

Imran Uddin- www.alltechbuzz.net

Faisal Farooqui-www.mouthshut.com

Arun Prabhudesai -www.trak.in

Amit Bhawani-www.amitbhawani.com
Facts About Blogging:
The best way to earn money

Consistent and effective for long term run

Requires a lot of patience for success in blogging

It takes time to set up a new blog

Requires a lot hard working towards your blog to be successful

It's not for Copy Cats
The best way to earn money: Blogging is the best and efficient way to make money online by using your talent and writing skills. But many newbies have a misunderstanding that blogging is the money making the machine. But before going to earning part of blogging, you need to indulge high readings towards your blog post.
Consistent and efficient for long term Run: Many bloggers hit the large income mark because of their expertise and knowledge and also because of their luck. But it is not always essential that you will get success at the starting of your career. The blog starts to show incredible stats at least after six months of continuous efforts. Blogging is all about being consistent and efficient for the long term and is also about real determination from the blogger's end.
Patient- It takes the time to set up a new blog: You require a lot of patience for success in blogging. It takes the time to set up a new blog and get readers to your blog. It is not at all simple in the starting, but continuous efforts can make the job done easily. Just wait for the right time to start earning.
Requires a lot of hard work towards your blog to be successful: You can see many bloggers making a lot of money. But they have also passed several stages in their blogging career before reaching real heights. If you are hard work towards your blog, then you can make large money promptly through your blog through advertising and paid to post. You must know that no website gets millions of visitors in the starting. You should start to use commenting and SEO services to see the results of your hard work in less time. Develop backlinks of your website to other sites through commenting, guest postings, and other methods.
It's not for Copy Cats: Many bloggers undergo with a period in their career when he or she starts thinking about copying the articles from other blogs and to put on several posts on their blog in few moments. This is very for the health of the blog as many search engines keep the track and penalize the complete website for adopting the wrong methods. But if people start copying from your blog then you must think that your blog had begun getting popular among the billion blogs worldwide.
So I will suggest the newbie's make complete research about the SEO tactics and effective promotional methods to make their blog enrich with the audience. You must try to assemble as much information as you can about blogging and start smartly with your career.
Good Luck to you!
Rahul Sethi