Starting a business can seem like a mountain of a task. But the amount of time, money, and risk involved all depends on the business idea you chase. The internet is a great equalizer, especially in business: It's levelled the playing field, allowing anyone to start a business online and make money. With that said, here are four low-investment money-making business ideas that you can start online. Start a blog is also a low investment and good income source if you are having good knowledge and ideas to share with the world by writing a blog and can make a career in blogging.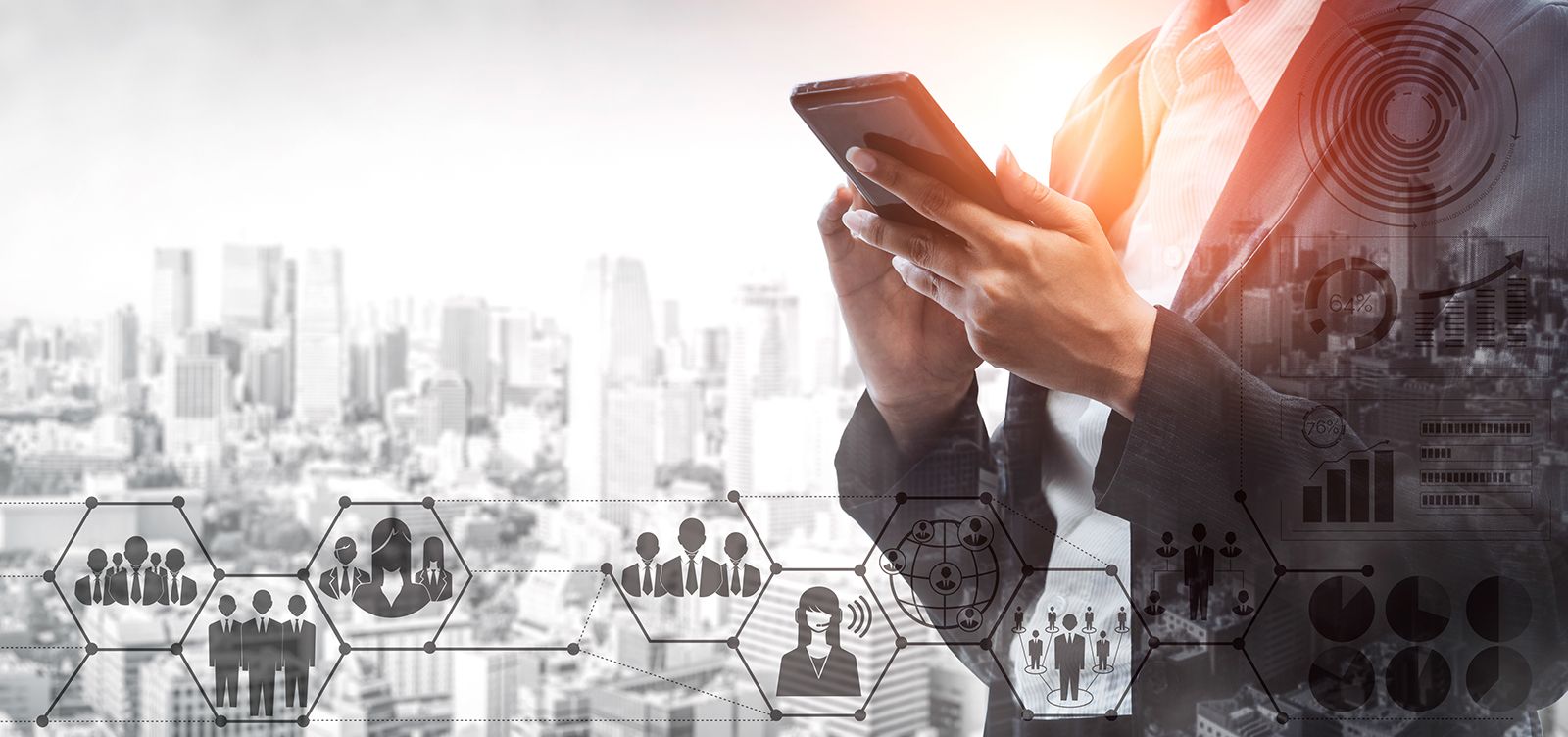 10 low-investment Online Business Ideas you can start on the side:
The world is going digital. It is easy to start a business online both ways- Fulltime as well as Part-Time work. An online business an be more flexible than regular work as there are fewer restrictions and can be done in a freelance way. You can earn huge amount of money by online work. There are many examples of online businesses which are success i.e. Facebook, Twitter (Social Media), Amazon, Flipkart (Online eCommerce), Zomato, Swiggy (Online Food Delivery), Byju's, Udemy (e-learning), Shutterstock, FreePik (Online Photos/Graphics) and many more. There are also other convincing reasons to start an online business that requires very low investment and can reach a wide range of customers across the globe.  It's also a kind of work from home opportunity for those who want to give time to family and want to work at home.
1. Dropshipping eCommerce
Dropshipping is a sort of retail fulfilment method. A small business owner doesn't have to stock products or handle deliveries to customers. Instead, they buy the products they need from a third-party supplier. These products are shipped directly to the consumer. This eliminates the costs and the risks involved in having a warehouse to keep products you might not sell. The only cost you will incur is the expense of advertising and marketing to find new customers to buy the products. You can collaborate with overseas and local suppliers to fulfil orders worldwide. You will earn from the commissions that suppliers pay on each sale they will get from your platform.
2. On-demand service marketplace
You can also choose to sell services instead of products. The only investment here is time; you'll have a limited period to deliver the services you are offering to customers. A service can be anything that your associates or you can provide to customers on-demand. These can include dog walking, cooking, cleaning, house help, website development and content writing. Follow the service marketplace model, adding as many services and service providers to your catalogue. The commission you get for each transaction will allow you to make some money. You just need to facilitate the communication and sales on the platform.
3. Create and sell e-learning courses
Digital products are one of the easiest things you can sell online. They do not demand the administration of shipping hassles and inventory management. All you need to start a digital products business is a good digital product, competitive pricing, great marketing and responsive customer support.
While there are loads of products to sell and fulfil digitally, selling online courses is a great online business idea. Today, online courses are becoming in complement to regular courses and have acquired their fair share in most segments. Online courses such as simple tutorials, degree courses and vocational courses are currently trending in the market.
4. Sell photos
If you love taking photographs and have a passion for photography, you could make money online by selling your pictures. Many people are willing to pay for a collection of unique images to use them in their blogs, articles, books and leaflets. Take thousands of unique pictures, upload them on a stock photography website and start earning money when people buy them.
You can start these online businesses from anywhere in the world, set your schedule and work as much as you want. Of course, this depends on how fast you want the business to grow. Visit this page for more info on low-investment money-making business ideas that you can start online.
5. Sell print-on-demand products
Also known as POD, print-on-demand is a technology and business process similar to dropshipping: You will rely on third-party suppliers to handle your inventory, order fulfilment and shipping. However, when it comes to print-on-demand, you can use your design to customise products. Popular print-on-demand products include posters, shopping bags, hooded sweatshirts, phone cases, greeting cards, mugs, hats and t-shirts. Look for a print-on-demand supplier that has listed the specific product that you want to customise.
6. Publish your book online
Ever thought of publishing your book someday? It's easier than you think. Whether it is a marketing guide, a children's picture story, a romance novel or a fiction novel, you have a bewildering array of options to choose from when it comes to self-publishing your book. You could use a print-on-demand publishing service or publish your work as an e-book, then sell it on your website. Alternatively, you could publish your writing on an online e-book e-commerce store. One of the advantages of self-publishing your book is that everything will be taken care of, including printing, storage and delivery. You only have to upload your work to a platform.
7. Build and sell apps
With the increasing demand for creative and new mobile apps, there are numerous opportunities for application software developers to make money online. All you need to get started is an idea of a game or app and the knowledge of creating it. You could provide the application for free, then advertise upgrades to your paid version, special items for sale and paid feature unlocks. You can also add other services or apps to those who download the free version. This, in turn, will allow you to make money despite providing the basic app for free. Alternatively, you can charge for your app. Developing and selling mobile apps may be worthwhile as it will cost you almost nothing to develop the apps, and it does not involve any storage or shipping costs.
8. Sell homemade goods
If you are an avid crafter and cannot get enough of DIY projects, you can earn some extra money from your passion. You can make furniture, bath bombs, soaps, pottery or homemade cards. However, you have to keep in mind that you will have to handle your shipping management and inventory as you will be creating products from home. As a result, you will not have access to shipping and storage facilities, meaning that you will handle everything yourself or you may have to consider outsourcing warehouse. It is a good family business.
9. Create an online fashion brand
For those who love fashion, this is an avenue worth considering. Starting an online fashion boutique is easier and cheaper than starting a brick-and-mortar clothing boutique. Dropshipping business model can be helpful if you are not a fashion designer. Many product sourcing apps have integrated with eCommerce platforms, allowing you to find, select and upload accessories, shoes, swimwear and dresses to sell on your online store.
10. Become a planner and consultant
Lastly, you could become a virtual consultant or planner for a range of needs such as events, parties, birthdays, weddings and interior decorating. Offering services to plan or organise these needs is a good low investment online business idea. You only need a website to start this only business.