Is family business dying?
The world is evolving on a very fast pace along with the industry and the business sector. And in all this chaos, most people worry that family businesses aren't going to survive the digital world.
Well, it isn't all wrong. The digital world has the power to take over the local family businesses. But, the good news is that this digital world also has the power to revamp these local family businesses into a more profitable one global ventures.
Don't believe us, yet? Here's, how you do it!
1. Research!
Isn't research the basis of everything? If you have a family business handled by your grandparents and parents, in order to expand it in a digital world, research is the first thing you need to do!
Before you start searching for ways to grow your business, you need to know your business in and out. Understanding every aspect of your business including the niche that you are in, is going to guide you through the other steps involved too!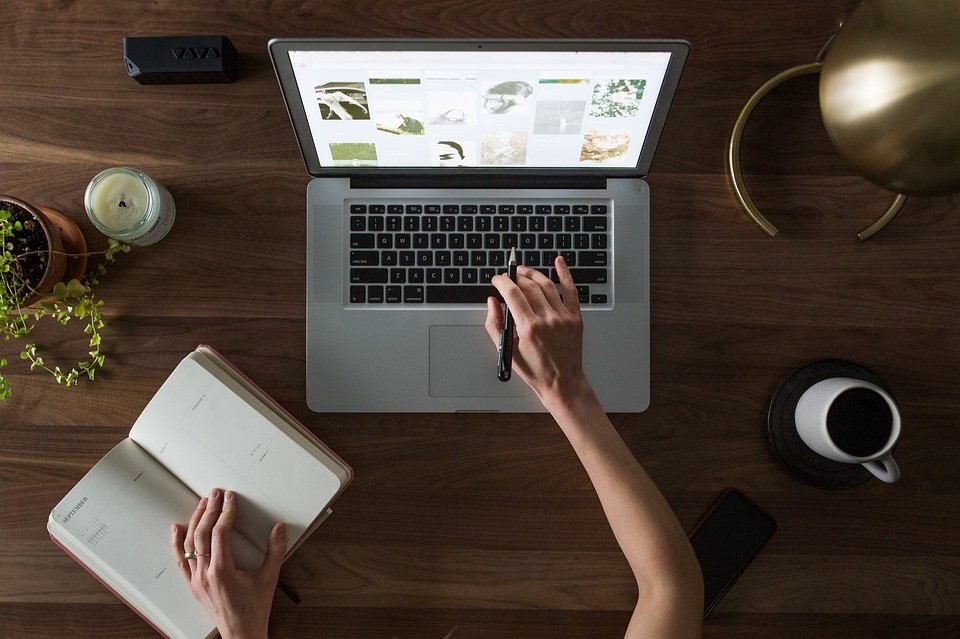 Find out who your competitions are. Find out about their mistakes and what's making them successful. This is so that you don't repeat their mistakes and learn from their success!
While doing your research take a moment to define your target audience. There is no sense in marketing to an audience who is not going to be your consumer.
You also need to find out which platforms are going to capture what part of your demographic. For this, you have got to differentiate your audiences into groups that share certain similarities. This way you will also get to know what they are expecting from your product or service and you can deliver them just that.
You need to turn your business into a recognizable brand. You have to meet as many people in your industry as possible. Build relationships with them both online and offline. Remember networking is the key here!
Apart from all these, an accurate business plan is going to provide you with defined targets and a purpose and give you ideas to conquer them. Business Plan is the most important thing you need to start any small scale business or expand your existing business.
For this, you will have to do an intense research about the position and the situation your business is in. And find ways you can turn that situation in your favour. If you feel lost while doing so, you can also invest time in learning about the business plans as well USP's of your offline as well as online competitors.
2. Digital marketing, our saviour!
Before you start getting into this modern way of marketing, you need to figure out whether to create the website first or e-commerce store or start with the Social media platform and then work accordingly.
You need to research about what kind of website will be most responsive to your business. And get a web developer for creating an effective website. Also, it's important to drive traffic to that website as well. Make sure your website is optimized for all mobile devices.
You can even blog about your business to increase awareness of it. You need to use social media to the fullest. Don't just depend on posting content about your business on it, engage with your readers and viewers. You can even run the advertisement about your business on social media sites. In fact, Facebook ads is a great example of that which is helping many small brands reach the larger audience.
Another great marketing channel is our beloved Google! Yes, with Google AdWords you can effectively divert tons of traffic to your website.
There is no use of creating a beautiful website for your business and giving it your all if no one can see it! To ensure this doesn't happen in your case, you need to optimize your website for search engines. You can play around with keywords or follow other effective SEO tactics. But, make sure you don't fall into the well of black hat SEO practices.
For effective sales applying digital marketing tactics should be prioritized. Don't worry! You don't have to do a course on it. Basic digital marketing tactics are easily available on the internet now a days.
3. Get help of the professionals
Going digital might seem like a very exciting form of marketing at first, but it can be quite intimidating at times. And if you are time bound, there is absolutely no time to waste. Added pressure, right?
Don't worry!
Even though creating an online presence isn't the hardest thing to do, you can take the help of professionals through agencies or companies who are experts in social media marketing. Investment in this is way lesser than traditional marketing. However, if you are still bound by a tight budget, you can always go for freelance marketing experts.
It might seem that getting a professional is going to take the marketing work off your back. But, this isn't true! Active participation from your end is required too. You need to work along with the expert on every step. Being on the same page as them from the very beginning is going to avoid marketing failures.
4. Analyse your old strategies
Analysing the old strategies is an integral part of the planning process. It is going to help you understand the problems with the old approach towards the business.
A great way to analyse the strategies is to use the old '5WH' questioning method. Here, while analysing you need to ask yourself 'why','what','where','when ','who', and 'how'.
'Why' would refer to the business objective. 'What' would be the resources you might require to implement your strategy. 'When' would be the time in which might want to implement all the strategies for most effectiveness.
'Where' would be mean the current position and the direction you want to go with your business. 'Who' would refer to redefining the target audience? Finally, 'how' would refer to coming up with new strategic plans.
Once you have strategized effectively, you will automatically know the changes that need to be made. This will also help understand the strengths and weaknesses of you as well as the business.
You will also get to know the position of your business financially by doing this. It's a great way to learn about the opportunities you missed earlier by understanding the influence of external factors too.
5. Get creative!
Based upon the analysis of the old strategies, you need to come up with innovative ideas. Do something that hasn't been done before. It's a great way to get the attention of your potential consumers.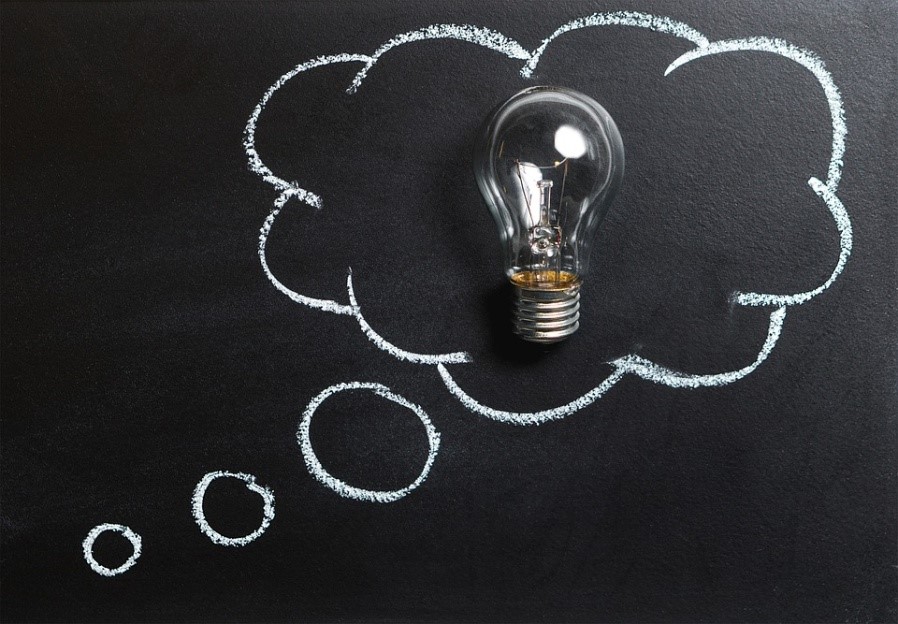 In order to lure your potential customers to your business, you need to provide them with something valuable and that adds an added benefit for them. If you have an e-commerce store, you can achieve it by giving out discounts on special occasions. You can even hold contests and give free sample sized products for promotion.
Have you heard about coupon stores?
Nowadays, most e-commerce sites and stores collaborate with coupon stores. A lot of people are attracted to these coupon sites. Because who doesn't love saving money?
Also, a great way to promote yourself is by working with influencers in your industry. You can even collaborate with other local stores which already has an established online presence in your community.
With the help of these above-mentioned ways, you are going to transform your family business into the Global store that is ready to serve clients irrespective of their location and background.