Working from home is a growing trend worldwide and in India. Companies nowadays are acutely affected by long hours spent by employees in commuting, that adversely impacts their productivity. Secondly, the proliferation of the Internet in remote corners of this country has made working from home a better proposition for employers and employees. And finally, high real estate costs in India forces several companies to opt for smaller offices and depend upon staff to work from home rather than paying high leases and rents for larger workspaces.
Work from Home Jobs
Understandably, not every job can be performed from home. There are some that would require an employee's physical presence at the workplace. However, selecting the right career can help you bag a great job that enables you to work from home. Here we look at nine such great career options for work from home jobs.
1. Journalism
A career in Journalism the topmost work from home in India. The country has a booming media with over 70,000 newspapers and some 1,650 Direct-To-Home (DTH) satellite channels, including 400 specially dedicated for news coverage. Over a hundred million copies of newspapers in all languages are sold daily in this country.
Consequently, there is a great demand for journalists who can provide great news coverage from their localities in cities, towns, villages and remote rural areas.  Becoming a journalist is not easy. It requires excellent language and writing skills as well as a nose for news. Mere degrees in journalism are not sufficient. You can eye this career if you have great writing skills and know-how to cover and present news.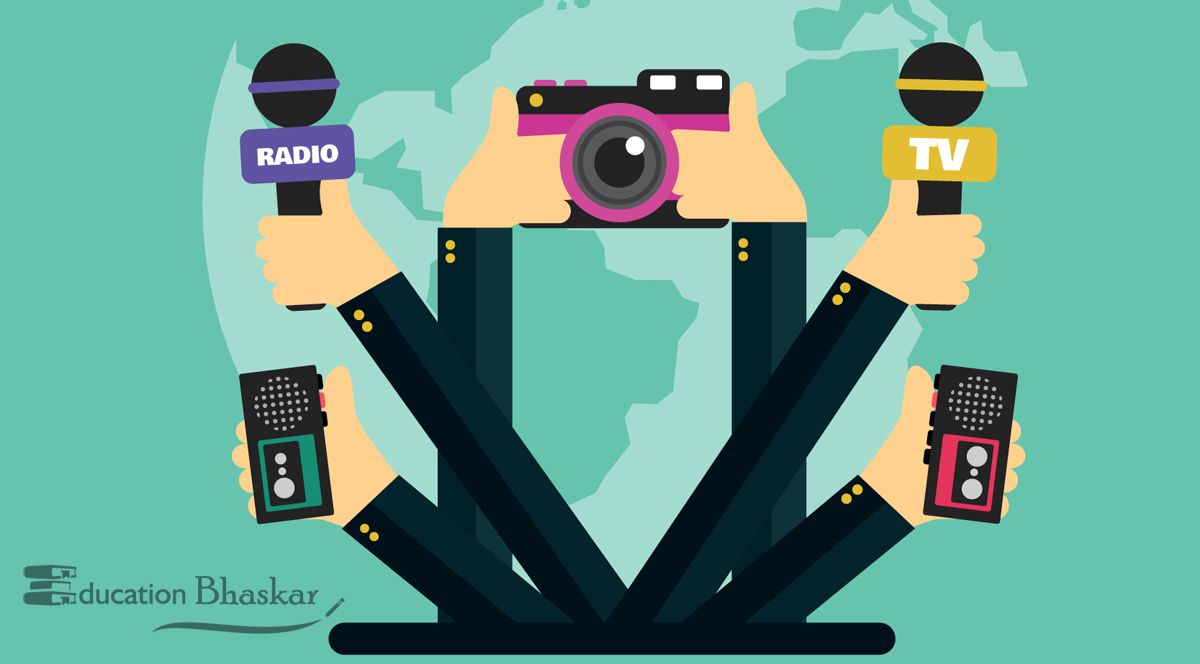 2. Blogging
If you are looking for side income with another job or want to do the full-time online career then you must go with blogging. Blogging is now counted in the most preferred online careers globally. To start blogging career, you just need to have a blog and good writing skill. Many of bloggers are earning good amount of money through it. The advantages of blogging are, you can do it from anywhere, anytime, on any topic. You can write articles on your favourite topics.
Although, you need to learn some basic concepts of blogging. We have written the best article on blogging that can help you to start your blogging career.
3. Chartered Accountant
Businesses small and large need to file their annual tax returns and maintain astute records of their income and expenditure. This is not an easy task by any means. A plethora of taxes is paid by businesses including the newly implemented Goods & Services Tax (GST), property tax, wealth tax, income tax and others. Hence, businesses, as well as individuals, require the services of a Chartered Accountant.
Unfortunately, most Chartered Accountants are concentrated in metro cities of India with few available to cater to businesses in small towns. Chartered Accountants can work from home and offer services to businesses and individuals in their locality. This is a very lucrative profession and requires qualifications from the Institute of Chartered Accountants of India (ICAI) for a practising license.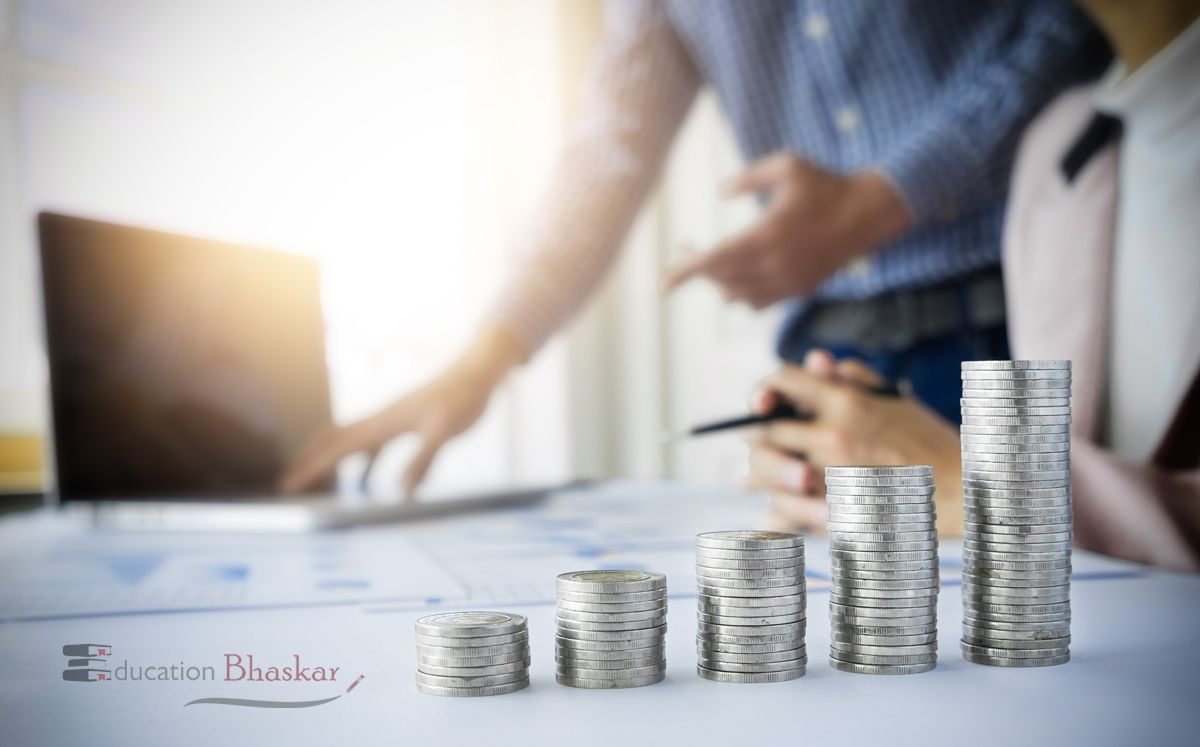 4. Software Developer
For people with great IT skills, proper qualifications and experience, working as Software Developer from home is an excellent option. You can work as a Software Developer either for an employer or launch your own business. Alternatively, you can do both- work full-time for an employer and take part-time projects for extra income.
As e-commerce and other Internet-based activities gain ground in India, a huge demand for customized software exists. Additionally, most businesses also opt for apps that work on Android and iOS-based smartphones. Once again, Software Developers attract very high remuneration and can easily work from home.
5. Legal Consultant
Everyone nowadays requires a lawyer. Not necessarily for criminal cases but also for filing affidavits, complying with various rules and regulations of this country related to anything from marriage to property, business deeds to legal claims. Once again, most legal consultants in India are concentrated in large cities, which forces people living in small towns and villages to travel for availing such services.
You can consider a career in the legal field and work from home as a legal consultant. Understandably, you will require a degree in law and get certified as a Notary Public. Alternatively, you can tie up with a large law firm and work on their behalf in some towns. Working as a Legal Consultant is both- a job and a business- depending upon your choice.
6. Website Designer
Opening a website in India is fairly inexpensive nowadays. For example, domain name plus hosting and other essentials cost between Rs.5,000 and Rs.10,000 depending upon the type of website. Registering a domain name and buying website hosting is easy but designing one is a different and often difficult ballgame. Despite domain hosts and others offering free tools, it is not possible for an inexperienced individual to design a good website.
This is where your skills come in. Armed with a good knowledge of designing websites, including excellent creative skills, a computer, and a high-speed Internet connection, you can offer the service from home. Once again, this service can be offered by working with a company or as your own business. The career does not depend upon your location.
7. Graphics Designer
Graduates in fine arts with skills in graphic designing can eye this interesting and well-paying career from home. Graphic Designers are required by almost everyone- from small and large businesses to retail stores and individuals. You can open your own business or work for an employer from home.
As a Graphic Designer, you will create designs for product brochures, labels, brands, logos and insignias, invitation cards, business stationery and myriad other requirements. You can also work through crowdsourcing platforms in India and abroad as a Graphic Designer to execute projects for large clients around the world.
8. Education Counselor
The trend of counselling for higher studies is just catching up in India, despite being a common practice in Western countries for decades. Often, students are at crossroads on which career to pursue upon completion of their secondary and higher secondary education. Teenagers are torn between following a career chosen by parents, following flock with peers of carving a niche career in the field they love most.
You can work from home, for an institute of higher education as a counsellor or open your own business. By working with an institute of higher education such as an engineering or medical college, you will be tasked with counselling aspirants with the benefits, pros, and cons of studying with your employer, fixing appointments and facilitating admissions. Opening a business means you can work for several institutes simultaneously. You get fees as counselor plus salary and commission for every successful admission.
9. Data Analyst
E-commerce companies in India and abroad require Data Analysts for various functions they cannot perform in-house. Additionally, they look for independent Data Analysts who can provide them with unbiased reports about various functions such as the number of visitors to a website, hit rates, successful transactions, and visitor demographics, among others. With sufficient IT skills and proper certifications, you can work as Data Analyst from home.
A Data Analyst is important to businesses small and large. Every company engaged in e-commerce wants to improve the rate of successful transactions. You need to monitor various parameters of your employer's e-commerce websites, compile the required data and present your findings and analysis to improve business.
10. Technical Writer
Technical Writers are in great demand across India, thanks to the rapid industrialization the country is witnessing due to the Make in India and Skills India initiatives of the Central government. The job of a Technical Writer is to facilitate the transfer of information, generally related to technology or know-how in a specialized field, between two concerned parties. These include explanations of architectural designs, machinery blueprints and technical specifications of industrial or domestic equipment.
Generally, Technical Writer's job requires an engineering degree. However, Technical Writers need not report to the office daily and can easily perform their task from home. A Technical Writer gets very attractive pay and is usually hired by large companies and Multinational Companies (MNCs) as well as state and Central government enterprises.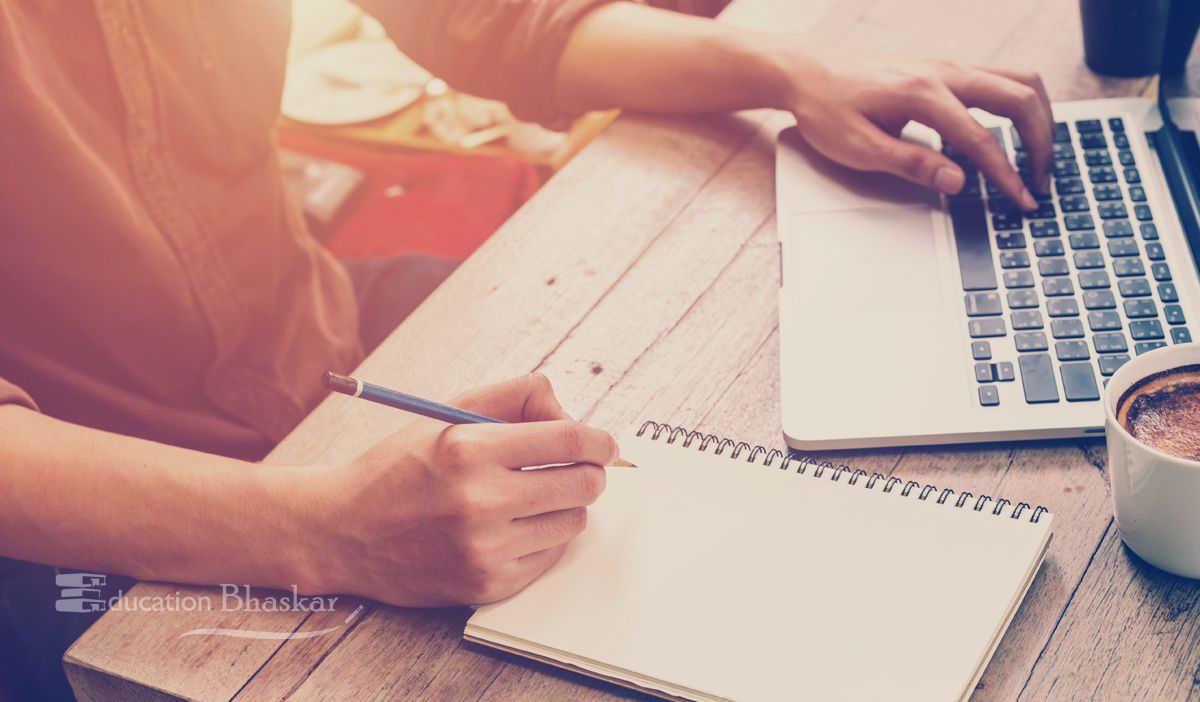 In Conclusion
As we have seen, there are several career opportunities that allow you to work from home and earn a very high income. We have not included other work from home options such as Medical Transcriptionist, Tutoring, Online Jobs, Becoming a YouTuber, Social Media Manager etc. since they earn you money but there is no certainty through income potential is very high.
Jobs from home we have listed allow you to further your career ambitions since the experience you gain can help you find better prospects for the future. The current scenario we describe above makes it very easy to find work-from-home jobs in India.