MBA (Master of Business Administration) is among the most popular post-graduate courses that a student can pursue. An MBA degree effectively bridges the professional and managerial gap left by an undergraduate degree. Today, pursuing an MBA has become a necessity for professionals. All industries irrespective of the domain are moving towards leaner operations. There is a particular emphasis on the structured way of operations that improve the efficiency and output of a process. Students with an MBA degree are equipped with the necessary tools that are required to keep them in sync with today's industrial and commercial world. If you have already decided to pursue this degree, it is worth understanding various MBA branches that come under the umbrella. It is often confusing for students when it comes to choosing the specialisation.
Many factors come into play – from peer pressure to favouritism, global demands and most importantly their own personality. If all the jibber-jabber has left you confused about your course of study, read on to find out the most popular MBA branches and which one should you choose.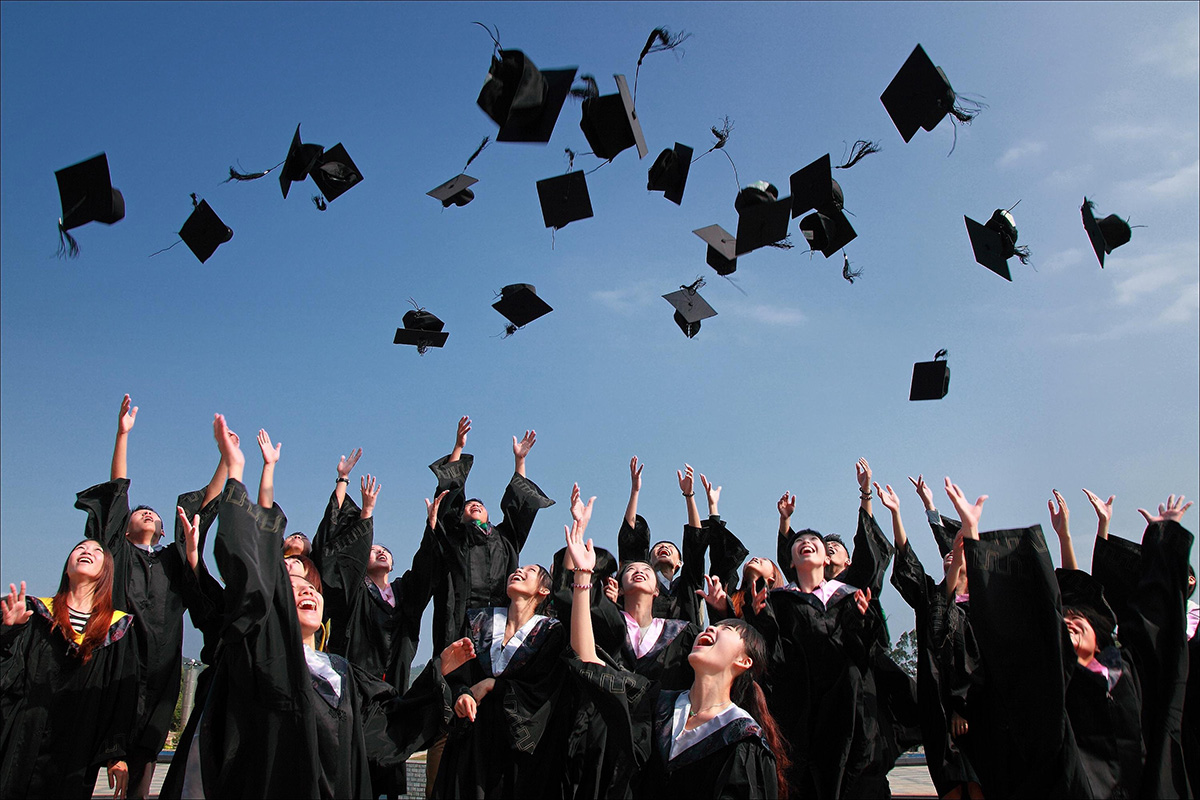 Why Choose MBA Specialization?
In our country, India people prefer pursuing an MBA course than any other course because MBA offers the following advantages:
Specialization courses at the affordable fees
Financial aid to the student is an added boon
The education system has a global reputation
Some of these reasons that motivate them are:
Induces career change
Enhance Knowledge, Skills and Abilities (KSA) Development
Promotes Career Development
Lead to Personal Development
Top Specializations, Streams & Branches of MBA
MBA in Agri-Business Management
MBA in Health Care Management
MBA in Human Resource Management
MBA in Information Technology (IT)
MBA in International Business (IB)
MBA in Finance
MBA in Marketing
MBA in Operation Management
MBA in Rural Management
MBA in Supply Chain Management
MBA in Finance
MBA in Finance ranks amongst the most rewarding and sought-after management courses. It is also among the oldest disciplines, and a coveted specialisation that deals with finance most comprehensively. The branch involves managing, controlling and reviewing investments and resources.
Who Should Consider MBA in Finance?
Students who like to work by themselves and are good with mathematics and statistics should consider a career in finance. It is also the optimal MBA branch for introverts and students who need their personal space to work.
Career Options After MBA Finance
Investment Banking
International Finance
Credit Managers
Financial Analysts
Insurance and Risk Managers
Corporate Controllers
MBA in Marketing
MBA in Marketing is another most sought-after branch. It is popular because of its extensive scope, high-paying jobs and immense career opportunities. It is a versatile career option that opens many paths for students. There is no doubt that marketing is an integral part of any organisation. It typically involves creating and delivering value by establishing a profitable relationship between the customers and the brand. Furthermore, marketing as a field is highly flexible and changes quite often basis the trends.
Who Should Consider MBA in Marketing?
MBA in Marketing is best suited for professionals who are passionate about the field. Yes, passion is required across all branches, but marketing needs a bit more.
It is a field for extroverts, and people who like to go out into the world and form business relationships. Anyone who has an excellent understanding of buying behaviour and has an intuitive understanding of what sells is a natural fit for marketing. However, remember marketing is not limited to these functions. Marketing professionals have to carry out research activities, plan marketing strategies, and oversee the team's as well as a campaign's performance.
Career Options After MBA in Marketing
Marketing Managers
Brand Managers
Market Research Analyst
Media Planner
Asset Management
Account Managers
MBA in Human Resources
Human Resources is one of the most important pillars of an organisation. It is an extensive career that involves managing supply and demand of labour markets, workforce diversity management, international leadership and mergers and acquisitions. Professionals will also work on package creation, recruitment, training and development, and frame organisation policy over time.
Who Should Consider MBA in Human Resources?
An MBA in Human Resources requires students to be highly extroverted with excellent communication skills. An interest in psychology also helps to create industry professionals who can probe into the behaviour of employees.
Career Options After MBA in Human Resources
HR Managers
Training and Development Managers
Technical Recruiters
Staffing Directors
Employee Relations Managers
Organizational Development Managers
MBA in International Business Management
International business is a vast field that prepares students to carry out business activities across the globe. It provides managers with sufficient knowledge to develop and manage a business unit globally. We live in a world that is a product of globalisation. International business management essentially helps in creating professionals who can effectively carry out the operations required in globalisation. The course focusses on developing professionals with a thorough understanding of the changing global business scenarios which can adapt to the changes and can then weigh the impact of those changes in the domestic market.
Who Should Consider MBA in International Business Management?
Students who are passionate about working across overseas operations should consider this specialization. An MBA in international business management requires professionals to travel quite often. Also, students should be highly analytical and extroverted. Having excellent communication is essential as professionals have to work across the globe with people from diverse cultures.
Career Options After MBA in International Business Management
Export Managers
International Business Development Manager
Global Business Manager
Management Consultant
Supplier Manager
Account Manager
MBA in Business Analytics
MBA in Business Analytics is a popular course among students who are highly analytical. This course focuses on technologies, analysis, processing and techniques required to convert data into meaningful information that is then used to control business decisions.
Since Big Data is already shaping business decisions across industries, pursuing an MBA in business analytics opens up tremendous opportunities for students. In a data-driven industry, business analytics helps in the decision-making process. Students will study data through different operational and statistical analysis, learn the science behind predictive models and apply leaner optimising techniques for best results.
Who Should Consider MBA in Business Analytics?
Business analytics requires students who are incredibly analytical – need to be extremely good at mathematics and statistics. Also, introverts can pursue MBA in Business Analytics as it gives them their space to work on data.
Choosing a university for MBA in Business Analytics can be a tough task for students. However, since it is among the most rewarding MBA specialisations, students should look for universities that equip them thoroughly. UPES is one such university that offers MBA in Business Analytics in association with IBM. The course curriculum is co-developed by UPES and IBM – which explicitly arms students with the best in business analytics.
Career Options After MBA in Business Analytics
Data Scientists
Statistician
Data Analyst
Data Mining Expert
Business Intelligence Expert
Market Research Analyst
Predictive Modeler
Quantitative Analyst
Choosing among different MBA branches can be a tough task for students. With the never-ending list and constant peer pressure, students can get confused. However, making an informed decision before zeroing down on a particular specialisation is essential. Students must consider their personality, gauge their skills and analyse the market trend along with opportunities. The MBA branches mentioned above are some of the most popular ones. They have immense scope, and the opportunities are bound to be multiplied.