One of the finest first impressions you can deliver to get a good job is by making your fresher's CV (or resume) look exceptional and compelling to your recruiter. This implies that you will not only have to obey CV formatting rules but to understand what makes it practically interesting to organizations.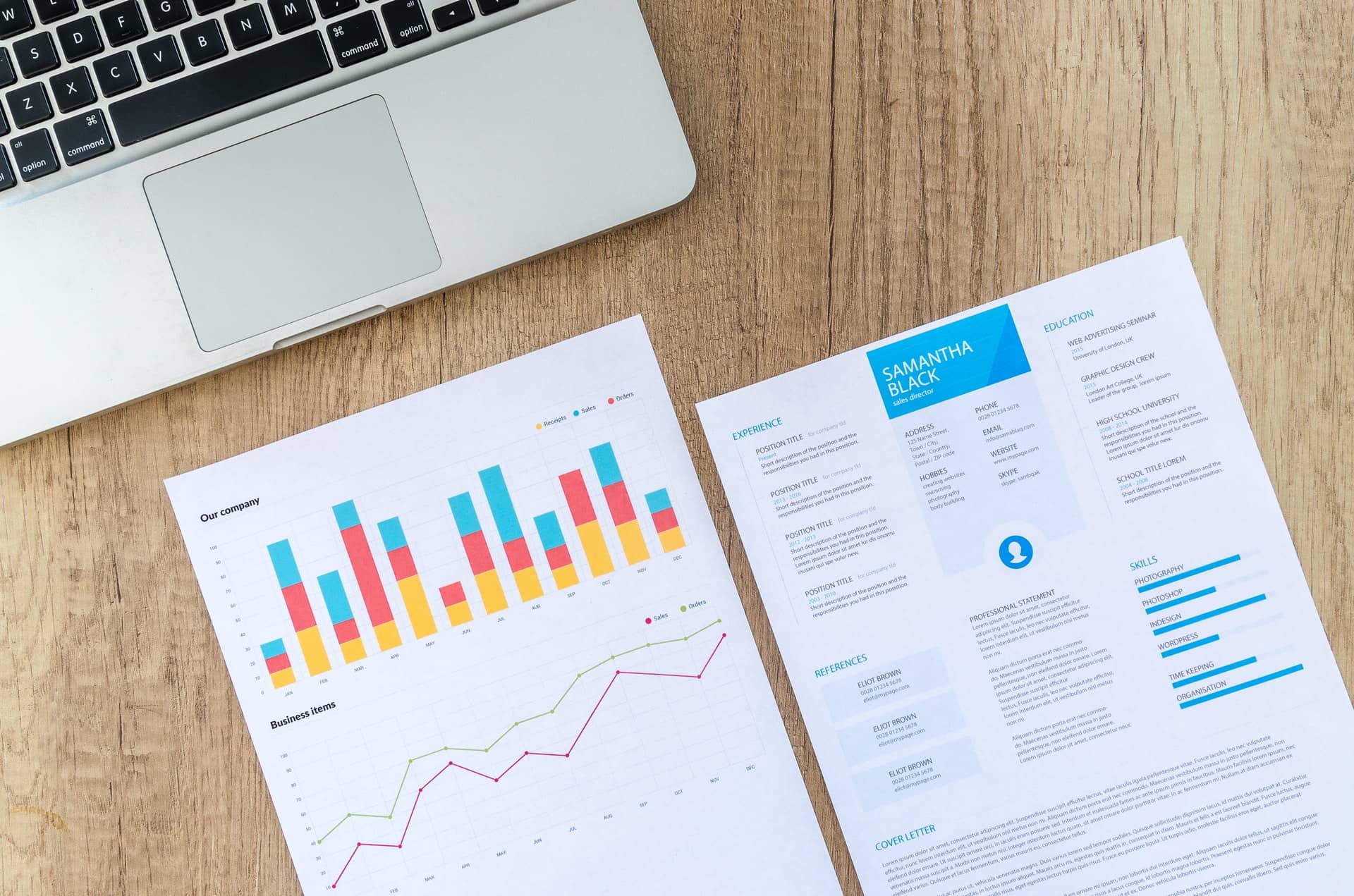 Fresher's Resume Mistakes Examples for Interview:
Always remember that employers don't consume more than 1 minute looking at any CV. So, it is really essential to make it engaging and appealing to the recruiter. A well-formatted fresher's CV can make a better impression on the recruiter than a messy CV of an applicant with lots of experience but who doesn't has an appeal-able approach. Here we try to emphasize what a fresher's CV looks like to cash more job opportunities – notably if you are a fresher with no expertise.
1. Avoid unnecessary details in the CV:
While creating a fresher's CV, you must always remember that you already are deprived and can be rolled down because you have no experience. So, it is crucial to perpetually cover appropriate information and overlook making it too personal or tiresome to read. A Resume should just incorporate names, age, gender, and a few words about your hobbies and individual accomplishments. It should not include things like stories that followed in your past being described as this could make an impression of you looking not so serious enough for the job.
2. Don't apply for a job, if not suited:
Applying for a job that doesn't fall in your abilities and skills is not advisable. If you are not suited for the post you wish to apply for and you still apply for it, don't be a dreamer as your Resume will ultimately end up in the dustbin.
3. Don't make your CV look messy:
Too much information and poor crafting can ruin your first impression on the recruiter. If your CV looks messed up with tedious information and a wrong design, it will probably be overlooked. Try to make your CV seem modest by describing in just a few lines how can you be the ideal applicant for the job you apply for and formulate a design that looks smooth to read.
4. Don't make a grammatical mistake or you are gone:
A single grammar or spelling mistake in a Resume ensures that you won't get any job. According to a survey, half of all the CVs rejected by the recruiters have a grammar and spelling mistake on them. This gives the impression that you are careless and have a bad approach to your work. You can use online Online Grammar Checker tools to avoid grammar mistakes and errors.