Doesn't matter how Modi Government is aspiring towards a cashless economy, but looking at the literacy rate and people's choice, it seems cash would be still a king in coming years. While we talk about the doom and gloom of the cashless days, since 8th November's demonetization move, here are few places and people that are a step ahead of the rest in toppling the tradition of cash transactions and trade. As most of the economists suggest, the cost of cash handling,  printing new currency is higher than handling plastic cards and e-wallets, it is in the interest of governments, society, banks, people and businesses to move towards the trend of the cashless economy. These places, are first in India to be fully cashless, and tell an inspirational story of transformation.
Going cashless looks as much as easy to talk and hard to be achieved. However, there is many organizations, businesses, banks, people are breaking myths that it is hard to make Digital India. Few steps that have been taken as below:
First Cashless State in India
Goa will become the first cashless state in India. People are buying perishables like meat, fish, vegetables or everything by using their phones. There will be no need to bring your wallet for purchases. One of the other advantages is that the profession of pickpocketers will become extinct soon due to cashless transactions. Defence Minister of India, Manohar Parrikar announced in a rally that Prime Minister Narendra Modi had a dream of a cashless nation and "he told me that Goa could become the first state to go cashless".
[button color="" size="" type="square_outlined" target="" link="https://educationbhaskar.com/how-to/use-nuup-ussd-based-mobile-banking/5311/"]How to use USSD-based mobile banking for online payment by NUUP[/button]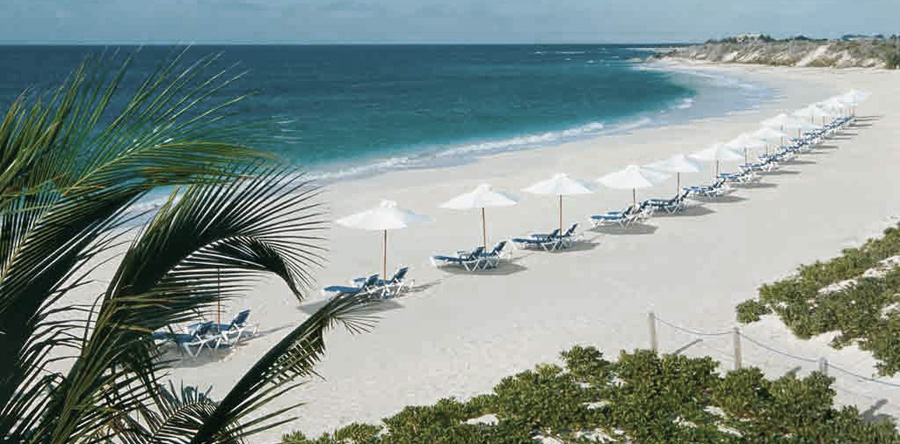 First Cashless City in India
Chandigarh is about to become India's first cashless city. Yes, Chandigarh always remains on the top in all aspects. The Chandigarh, famous with its name "The City Beautiful", has been awarded the titles of the "Cleanest City of India", "Happiest City", "Greenest City" as well as "Smart City". Surely, it would be the new crown for the City Beautiful. How the first cashless city being ready for:
[button color="" size="" type="square_outlined" target="" link="https://educationbhaskar.com/how-to/use-aadhaar-enabled-payment-system-aeps-for-online-payments/5472/"]How to Pay Using Adhaar Card – AEPS[/button]
Cash payments will not be accepted in Chandigarh as they will now accept digital payments.


At Sampark Centre and Government departments

For Bill payments which include electricity bills, water bills as well as telephone bills.

RLA (Registration and Licensing Authority) Office in Sector 17

Govt. will also introduce small traders including businessmen in the city in this cashless drive.

Kisan Mandis in Sector 17 market as well as Grain Market at sector 26

All Schools and Colleges

First Cashless Village in India
Dhasai in Thane district of Maharastra becomes the first cashless village. Before demonetisation, A tiny village in Gujarat, Akodara became India's first digital village in 2015 and is now getting advantages of a cashless economy. While the whole India is worried about demonetization, villagers of Akodara have not any stress as they are already accepting digital payment since 2015 by mobile banking.
Post demonetisation, a small village named Dhasai, some 70 km from Thane (Maharashtra)  has become an idol of Modi's cashless economy. In Dhasai, there are around 150 shops and villagers are accepting card payments via EDC machine. The population of the village is less than 10,000, mostly farmers and adhivasis (tribals) most have Jan Dhan accounts as well as RuPay debit cards.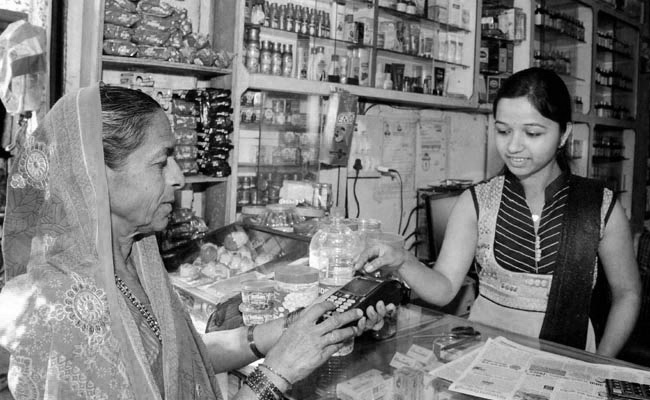 India's First Cashless District
Assam's Hailakandi becomes the first cashless district of India. This district becomes cashless to pay salary to tea garden workers through individual bank accounts. Around 504 plantation workers at Burnie Braes tea estate are getting benefits as they salaried through their personal bank accounts.
[button color="" size="" type="square_outlined" target="" link="https://educationbhaskar.com/how-to/use-nuup-ussd-based-mobile-banking/5311/"]How to use USSD Based Mobile Banking without Internet[/button]
District Labour Officer Alimuddin Barbhuiya said that it is only become possible because of the effort of district Deputy Commissioner Moloy Bora. DC Bora operated a string of meetings with bankers and tea garden managements as well as mobile service providers.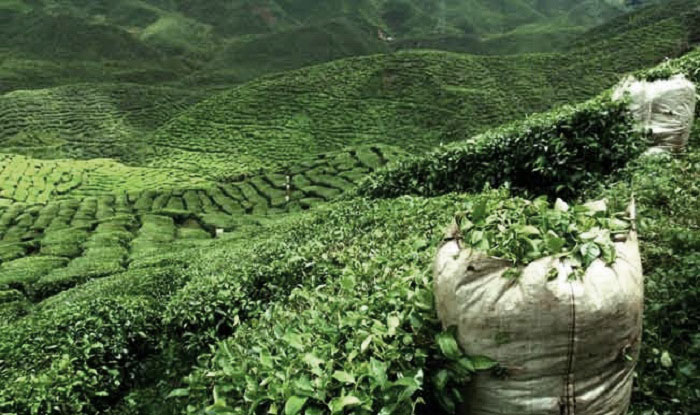 First Cashless Raj Bhavan
Himachal Pradesh Raj Bhavan has become the first organization that adopted the all cashless transactions, and all payments would be online. Moreover, efforts are still going on to implement cashless transactions in all government as well as private universities.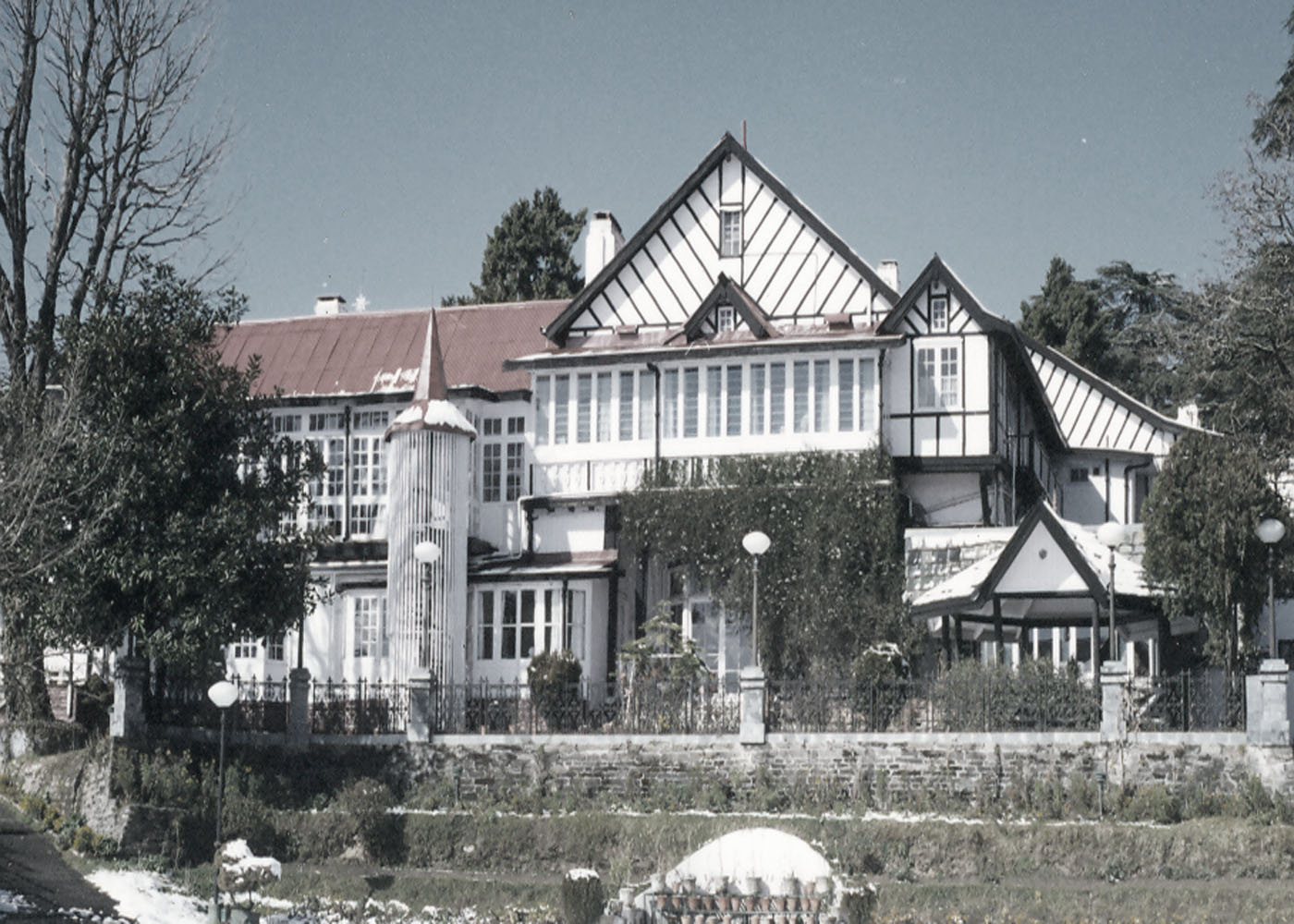 India's First Cashless Railway Station
Jabalpur, Madhya Pradesh has become the first cashless transaction railway station in India. India is going online in every aspect.  To promote cashless transactions,  the West Central Railway (WCR) has given the facility of online booking of tickets and parcels. Passengers can by swiping their debit/credit using the point-of-sale (PoS) for booking at four railway station. The passengers who book online tickets, to that Indian railway will give free insurance up to Rs. 10 lakh.
[button color="" size="" type="square_outlined" target="" link="https://educationbhaskar.com/how-to/use-upi-based-bhim-app/5601/"]How to use UPI-based BHIM App for online payments[/button]
WCR Chief Public Relations Officer Surendra Yadav has told that State Bank of India will install and provide the card swipe machines at railway stations.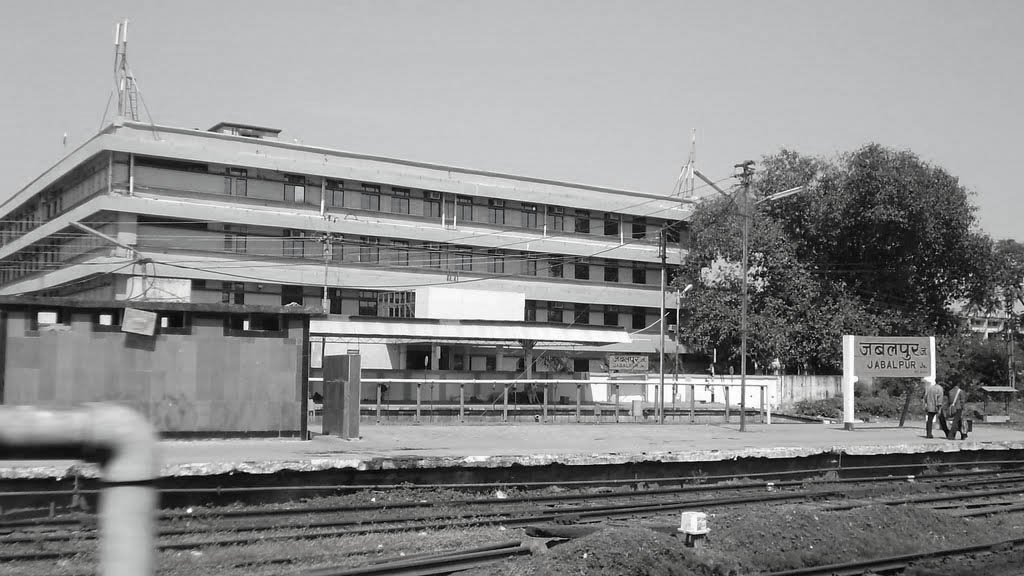 Other than India, there is a country who already accepted the digital payment. Have a look it
First Cashless Country in the World
Sweden to Become First Cashless Country in the world. Cards make 80% of all transactions in Sweden. They pay via cards or online wallets for even small payments, so they are not required cash on the daily basis. Even children pay using cards.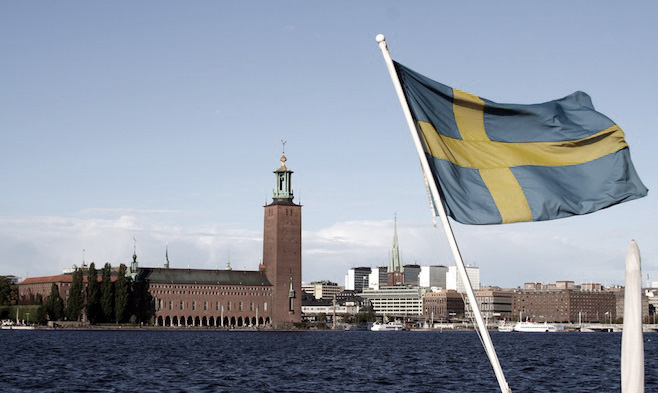 Make India Cashless! Support Narendra Modi cashless India!