Most of the students plan to take admission in Sri Chaitanya to crack IIT or any other competitive exam. But they are confused in figuring out this question, Is Sri Chaitanya good for IIT or not? If you are also confused then let me give you a short introduction to Sri Chaitanya.
Sri Chaitanya is known as the best institute for cracking any competitive exams. It is one of the best leading coaching institutes. Sri Chaitanya's records speak for itself. Every year many students from Sri Chaitanya get a good rank with good grades. There are no average teachers available to teach students, there are only experts.
So, this article is completely based on the Sri Chaitanya IIT coaching review. If you want to know about its faculty, teachers, timings, and other facilities then this is the right place for you. So, without wasting any time let's begin with the review of Sri Chaitanya coaching.
Let's first talk about its faculty.
Faculty Of Sri Chaitanya
The faculty of Sri Chaitanya Coaching is just world-class. Do you know the main reason behind its huge success in India? It is its faculty. Almost every student praises it for its faculty. Let's discuss some of the best things that every student likes about its faculty.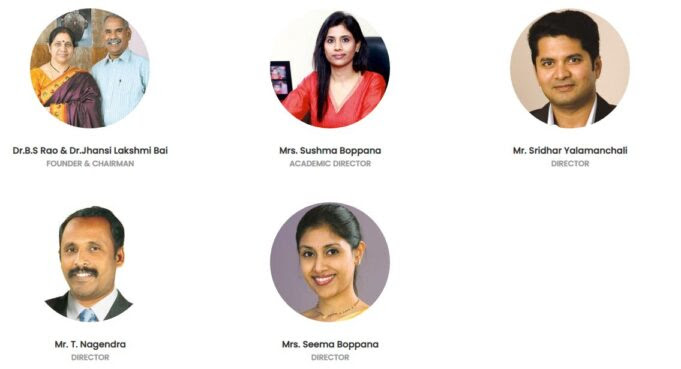 They conduct a test every week to check student's understanding ability. This is one of the best methods for students to recall what they have studied. It also helps teachers to look out for those students who are not performing well in tests so that they can give more attention to them and help them to improve.
If any student is worried about the timings then don't worry, Sri Chaitanya has very flexible timing.
Teachers Of Sri Chaitanya
So, teachers of Sri Chaitanya are not an average teacher. They are trained very well. They teach students with a world-class level of method. They understand every student, listen to them, and help them whenever a student feels stuck. Let's talk about the method they use in teaching.
They use a personalized method to teach students. This method has been proved very successful for almost every student. In Sri Chaitanya, all the teachers are experts in their field. They know how to teach and how to engage students in studies. They are very open and friendly to students because they don't want their students to hesitate while asking questions.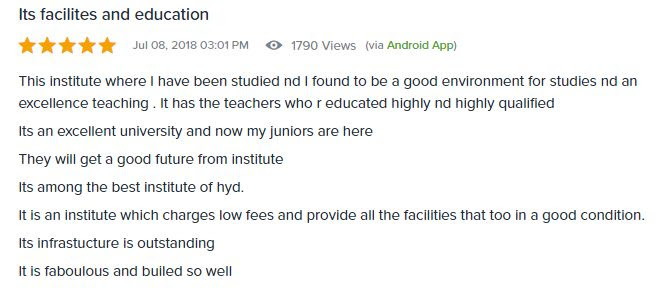 Also, one of the best things the teachers have done is that they conduct separate classes for solving student's doubts and problems regarding their studies. These classes help students to get clarity in their studies and this helps them to perform very well in the exams and tests.
Teachers teach every concept very briefly. Many students face problems in understanding hard concepts but the teachers of Sri Chaitanya teach it in an easy language and students easily understand the concepts.
These qualities of teachers are proved very beneficial for every student. Let's see how Sri Chaitanya's teachers take care of a student's mental health.
Preparing Students Mentally
This is one of the best qualities of Sri Chaitanya. This is very appreciable because there are very few institutions out there who take care of the student's mental health. Even most of the parents don't do this.

Teachers of Sri Chaitanya know it very well that many students face anxiety and feel stressed because of the competitive exams. Some students feel stressed after completing the whole syllabus and the reason behind this is the fear of a competitive exam. But teachers know how to take care of the students.  They conduct special classes so that students can express their thoughts clearly. The counsellors make students stress free with their consultation.
Atmosphere Of Classes
The atmosphere of classes plays a major role in studying. If the atmosphere wouldn't be in good condition then students can't focus on their studies properly.
But Sri Chaitanya's coaching classes have a decent atmosphere where students feel very calm. They have an atmosphere that fills a student with all the positive vibes. Many students have experienced it and they appreciate it.
Conclusion
So, this was the article about the Sri Chaitanya IIT coaching review. Here you got the knowledge about the various qualities of Sri Chaitanya. Now you know, how they take care of the students, how they conduct special classes to take care of student's mental health, and many more. I hope this article helped you in knowing about Sri Chaitanya's coaching institutions for IIT.