The government of India, Ministry of Human Resource Development has prepared a draft Act to scrap University Grant Commission (UGC) and replace it with new Higher Education Commission of India (HECI) to improve academic standards. HECI also specify learning outcome for universities as well as universities, will prescribe teaching, assessment, research standards. The HECI will not include the All India Council for Technical Education (AICTE) and the National Council for Teacher Education (NCTE) although will be improved to bring in changes if necessary. In this upcoming monsoon session, it is expected to present the HECI Act, 2018 in Parliament.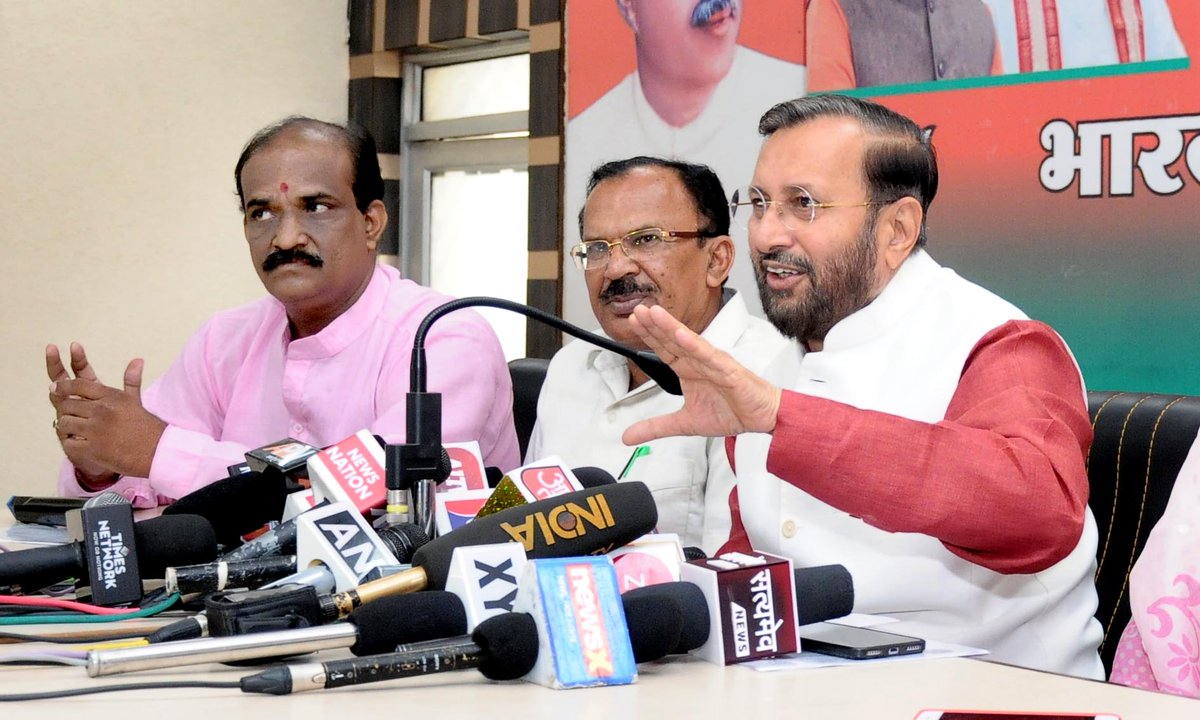 Unlike UGC, HECI commission will not have grant-making functions. The grant-making authority will be controlled by ministery. There will be a single commission for all universities, that include central universities, state universities, private universities as well as deemed universities. Till now, rules and regulations for private and deemed universities are controlled by ministery.
My appeal to all educationists, stakeholders & others to furnish their comments & suggestions by 7th july 2018 till 5 p.m & mail at [email protected].
The draft Act is available at https://t.co/mWtT2IORIk @ugc_india @HRDMinistry #SaafNiyatSahiVikas

— Prakash Javadekar (@PrakashJavdekar) June 27, 2018
The commission will have 12 members selected by the Central Government, apart from the chairperson and vice-chairperson. The appointment of Chairperson will be done by 4 membered search committee.
Under the new law, for the first time, the top-most regulatory authority of the country will have the authorities to set up or change the academic standards, the power to release order the closure of sub-standard and fake universities or institutions can levy fines to them. Although UGC has issued the fake universities or institutions list on its website to aware students but still not able to take any strict action against these bogus institutions. The new body will specify learning outcomes for colleges and universities or performance by institutions, prescribe teaching (training of teachers), assessment, research standards or use of educational technology.
Reforming the UGC was highlighted in the manifesto of the BJP's general election (in 2014) but due to lack of support from parliament, it couldn't be a law. This draft bill is open for public feedback till 7th July. According to the draft bill, "This Act provides for establishing the Higher Education Commission of India repealing the University Grants Commission Act, 1956."