TET stands for Teacher Eligibility Test. It is required for a person to be eligible for the teacher's post from Class 1 to 12th. This test is compulsory for school teachers in Indian government schools and semi-government schools like DAV, KVS, NVS etc. There are separate exams for the post of Primary Teacher (PRT) for class 1st to 5th, Trained Graduate Teacher (TGT) for class 6th to 8th and Postgraduate Teacher (TGT) for class 9th to 12th in schools. The TET is conducted either by central govt. and state governments or both in India. Most of the states conduct TET at their own level like HTET (Haryana), PSTET (Punjab), REET (Rajasthan), UPTET (Uttar Pradesh) etc.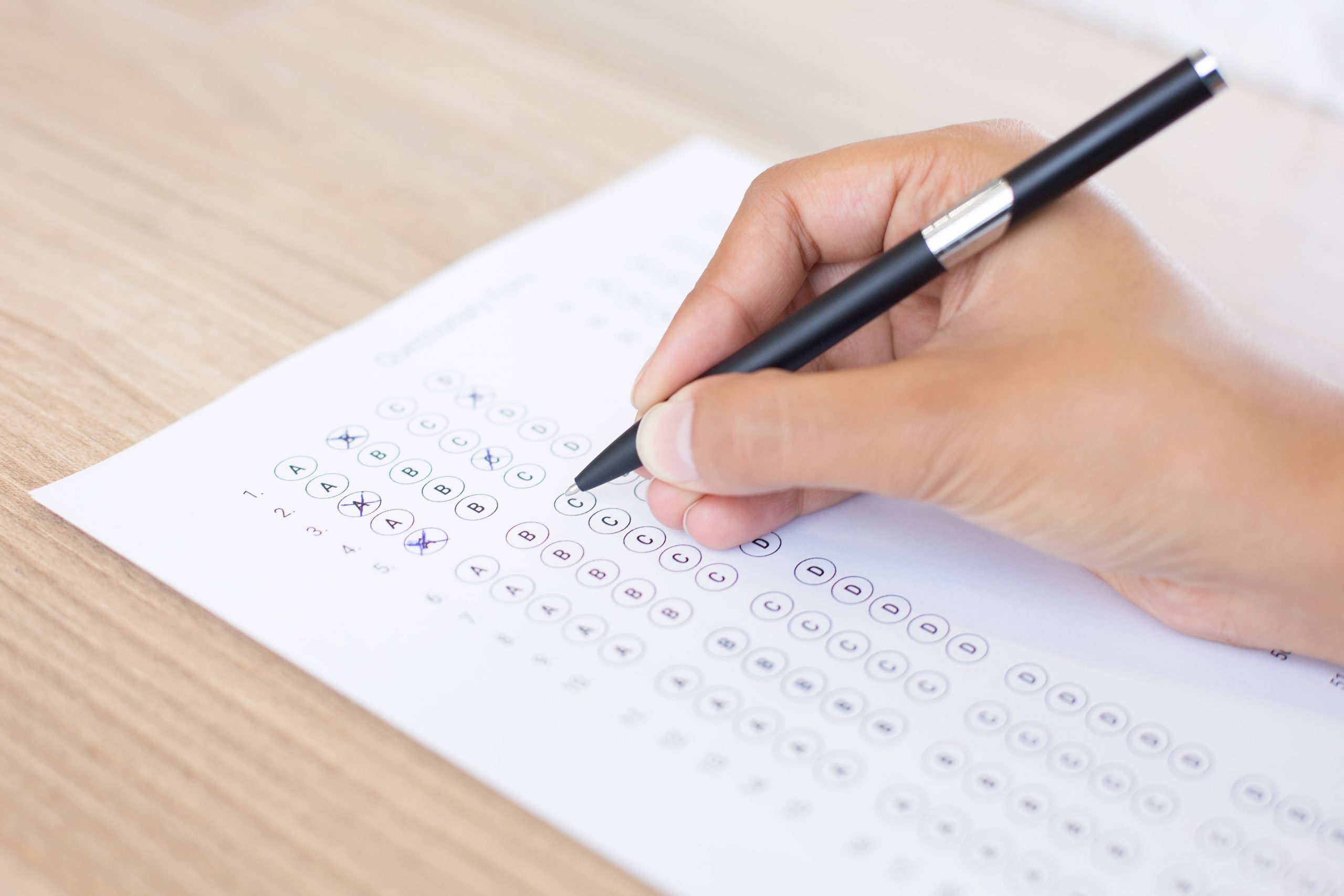 The UPTET – Uttar Pradesh Teacher Eligibility Test is conducted by the Uttar Pradesh Basic Education Board (UPBEB) to recruit candidates who wish to become teachers in primary or junior high schools (class 1 to 8 level). It is a state-level entrance exam. Before applying for the test, make sure you go through the eligibility criteria that are required by the board. The eligible candidates can go through with the test in the selection process. After a candidate qualifies for the test, they receive an eligibility certificate valid for 5 years. Candidates that wish to give the exam should start UPTET preparation be aware of the UPTET Syllabus and exam pattern. UPTET candidates can look at the article below as it contains details about the UPTET Admit Card and other important details about the exam.
UPTET Admit Card
The admit card is the most important document that you need to carry to your examination hall. It contains all your data and the information about the exam. It has details like your name, father's name, exam date, time, venue, etc. To access and download the admit card you can follow the steps mentioned below-
Step 1: Visit the official UPTET website.
Step 2: You will find an option named "UPTET Admit Card", click on it.
Step 3: Enter your Date of birth and Registration Number.
Step 4: Click on the 'Submit' button.
Step 5: Your Hall Ticket/Admit card will appear on the screen, verify it and save it.
Step 6: Take a print of your UPTET Admit Card.
Now that you are aware of the basic details and prerequisites of the exam, let us look at the preparation strategy for the UPTET Exam.
UPTET Preparation Tips
UPTET is not a difficult exam; it is easy to crack, and scoring at least 90 marks out of 150 can be done by everyone. To help candidates achieve, we have listed a preparation strategy that the candidates can follow to score well.
UPTET Child Development and Pedagogy Preparation Strategy
Focus on the D. Ed/ B. Ed syllabus.
Child Development and Pedagogy are one of the most important major subjects in B. Ed and D. Ed so if you revise the syllabus of the respective subject; it will be enough to score at least 25 or 28 marks out of 30 easily.
The subject has around 10 chapters, and one can go through them with revision in just 10 days which makes it one chapter per day.
UPTET Mathematics, Language and EVS (Paper I) Preparation Strategy
Note that Language (Hindi & English), Mathematics, Environmental Studies are the compulsory subjects.
Get the Class 1 – 8 textbooks of Mathematics, English, Hindi, and General Science (I – V) to prepare for this section.
The questions will be based on the syllabus of the respective classes, with a basic understanding of concepts and proper revision, you can easily solve 80% of the questions accurately.
When it comes to English, you must be thorough with the basic grammar topics like Synonyms, Antonyms, Direct & Indirect Speech, Active and Passive Voice, Vocabulary, Simple, Idioms, Compound and Complex Sentences, Comprehension Passage, etc.
For Mathematics, focus on the syllabus of Classes 1 to 8.
The Environmental Science section focuses on the syllabus of Classes 1 to 5, and the topics can include Weather, Solar System, Evaporation, Climate Changes, Precipitation, Types of Rainfall, Condensation, Types of Soil, etc.
For Hindi focus on basic grammar topics.
UPTET English and Hindi (Paper-II) Preparation Strategy
For English, focus on the topics of Class 6 to 10. The grammar topics for Paper 2 English are a little advanced. In paper 2, knowledge of vocabulary plays a vital role.
English Methodology can be revised from the B. Ed syllabus. There can be 5 questions expected from this topic, and it is easy to score full marks in this section.
You should also note that Reading Comprehension also is of good weightage in the exam.
To be thoroughly prepared for the Hindi language you can focus on the Hindi subject syllabus of Class 1 to 10.
For the UPTET Social Studies, Mathematics, and Science papers are thorough with the respective subject syllabus from class 6 to 10, and you will be able to score 80% in the papers.
We hope that this article was helpful to you. If you have any queries about the UPTET, you can let us know in the comment box below. All the best!