All people who are engaged with vlogging have different reasons to do it. Some of them do it to kill their leisure time, whereas others prefer to make money with vlogging. No matter for what purpose you are engaged with vlogging, it is important to make sure that you are coming up with the best quality vlogs at the end of the day. These can contribute a lot towards the positive results that you will be able to get in the long run.
Here are some useful tips, which can help you to create better vlogs with minimum hassle. All people who are engaged with vlogging should take a look at these tips and get the inputs that they need.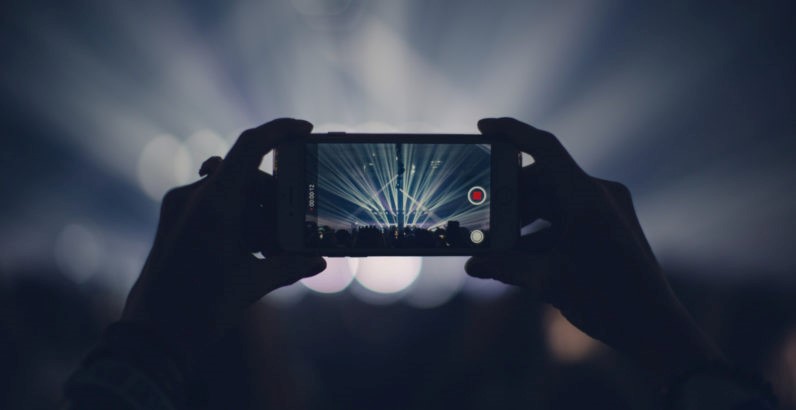 Look for the perfect camera
First of all, you need to go ahead and locate the best camera available in the market for vlogging purposes. This will not be an easy thing to do as well. That's because a variety of cameras, which belong to many different brands are available in the market for you to consider. But it is better if you can spend your time and look for the best camera out of them. That's because you are spending a considerable amount of money on your camera and you don't want that money to go in vain.
The cheapest camera suitable for vlogging can be purchased for around $600. You are encouraged not to go for the options that are marked under that price tag. If you do, there is a high possibility for you to end up with low-quality videos. They are not in a position to create any impact on your videos as well. The best camera you purchase can provide an excellent assistance for you to communicate your story in an interesting manner as well. In addition, it can help you to shoot the video with a unique focus, after finding the perfect angle.
Go for a steady shot
Secondly, you need to think about going for a steady shot in the vlogs that you capture. It will never be an easy task for you to film a vlog. That's because you are the only person working in your crew and you will have to play the role of many different individuals. But there are some manageable steps, which you can follow in order to end up with better quality vlogs. Going for a steady shot can provide an excellent assistance to you with that. Then you will be able to deliver a professional touch to the videos. In addition, you will be able to make them look visually appealing as well. When you upload such videos to YouTube, you will notice how quickly you will be able to gain new followers and subscribers as well.
To stabilize the videos, you can think about investing your money to purchase a high-quality tripod. A large number of tripods are also available for you to purchase. You will be able to take a look at the available options and go ahead with the best one. In case if you are using the mobile phone to capture vlogs, you can use an appropriate app as well.
Focus more on the audio
You don't need to worry about creating cinematic masterpieces while you are working on vlogs. But still, you need to focus on the audio quality. That's because people who watch vlogs expect to receive a good quality output of what you offer. Then you will be able to cater to the needs of your audiences and provide them with an enhanced experience, which they would love. That's where you need to take a look at the audio quality.
The inbuilt microphone of your camera or the mobile phone will not be able to deliver any positive results to you. Therefore, you need to think about getting your hands on a third party microphone. This will help you to end up with an amazing outcome as well. The amount you spend to purchase such a microphone can be considered as one of the best investments that you can do towards the future.
Never neglect lighting
While you are engaged in the process of creating vlogs, you should never ignore lighting. However, coming up with lighting for a vlog can be quite tricky. When you are recording the vlog, you don't really have time to stop and then light up yourself properly. Therefore, you will need to focus on lighting before you set up the apparatus. It will not be something that you can perfect on the very first attempt. It will take a considerable amount of time. However, you will be able to figure out how to introduce the best lighting to your video after a short period of time.
It is better if you can have a clear understanding on how to position the camera and your body, in accordance with the source of light. If you want to have an artificial source of light, you can go ahead with the small LED panels. Or else, you can seek the assistance of a natural source of light, such as the sun.
Perfect your edit
Last but not least, you need to go ahead and perfect your edit. It can also deliver amazing results to your outcome. When you are engaged with editing, you need to get the help of the best video editing software. That's where Wondershare Filmora will be able to assist you with. Even though this is a tool that is not specifically designed for the use of vloggers, the vloggers will be able to get all their work done with ease along with the assistance of this tool. You have spent a lot of effort on recording the video. If you can focus on this final step, you will be able to take your vlog to the next level.