Switzerland may have a reputation in some quarters for being expensive that does not necessarily make it the obvious choice for those on a student budget. But, as luck would have it, international students have plenty of options at their disposal to help them fund their education and enjoy an international experience that could boost their earning potential once they hit the jobs market. In Switzerland, scholarships for international students are offered by both the government and universities themselves. Funding from external sources based on citizenship and financial background, as well as other factors, can be combined to help students put together a financial aid package that will put their dream of studying abroad in Europe within their grasp.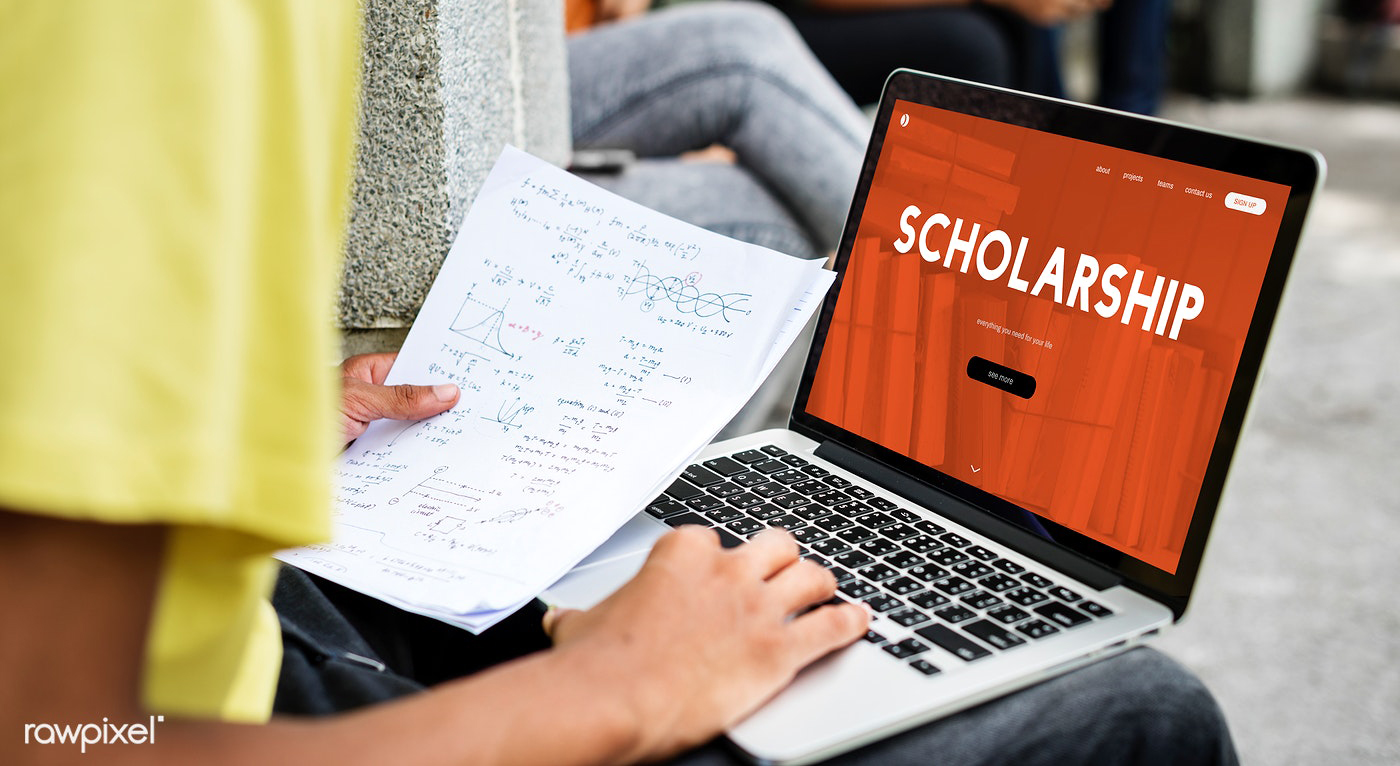 A range of eligibility criteria
Scholarships in Switzerland for international students are available at all levels, including undergraduate and Master's. Not only awarded based on academic achievement, but some are also specific to particular fields or genders, while others are linked to named universities or cantons, as Switzerland's administrative areas known.
Financial aid at Franklin University Switzerland
70% of students at Franklin University Switzerland benefit from financial aid of some kind, whether this be a Franklin scholarship based on academic merit and financial need. The Financial Aid Office can help you put together a financial package so you can get more Swiss francs for your buck, leaving you with plenty left over to plan the other components of your European experience and get the most out of your stay in the heart of the continent.
When it comes to Merit scholarships, Franklin awards these at admittance based on academic achievement—all applications are assessed automatically, but applying early will give you a priority so don't delay.
MHRD Scholarships – List of MHRD Scholarships After 12th Class
If you are accepted onto the Master of Science in International Management, you may be eligible for a Responsible Leadership Scholarship. FUS can also advise you on combining institutional scholarships with private or US federal loans. The university's website even offers a presentation to walk you through applying for your FAFSA and staff are on hand to provide support and answer any questions you might have throughout the process.
Want to find out more about whether you could be eligible for a scholarship to study at a university in Switzerland? Check out the Franklin University Switzerland website to find out more about this American university right in the centre of Europe. You can chat online with some of our current students to find out what campus life is really like. Representatives from FUS also regularly visit locations across the United States and Canada.