You are almost getting done with 10th standard, and it is now time to think about what next. Apart from the state and central boards, another board that has fast gained popularity in the last decade and which should be on your consideration list is the International Baccalaureate (IB) diploma programme.
Founded by the International Baccalaureate Organisation, a non-profit educational organisation based in Switzerland, the IB diploma is a two-year course for students aged between 16 to 19. Apart from 6 subject groups, students are also expected to work on Theory of Knowledge (IB ToK) essays, Extended Essays and engage in Creativity, Action, and Service (CAS).
The International Baccalaureate (IB), formerly famous with its name as the International Baccalaureate Organization (IBO). IB was founded in 1968 and it is an international educational foundation which has its headquarter in Geneva, Switzerland. IB is offering four educational programmes as mentioned below:
IB Diploma Programme and the IB Career-related Programme for students aged 16 to 19
IB Middle Years Programme, designed for students aged 11 to 16
IB Primary Years Programme for children aged 3 to 12.
Only International Baccalaureate Organization authorized school can teach the above-mentioned programmes.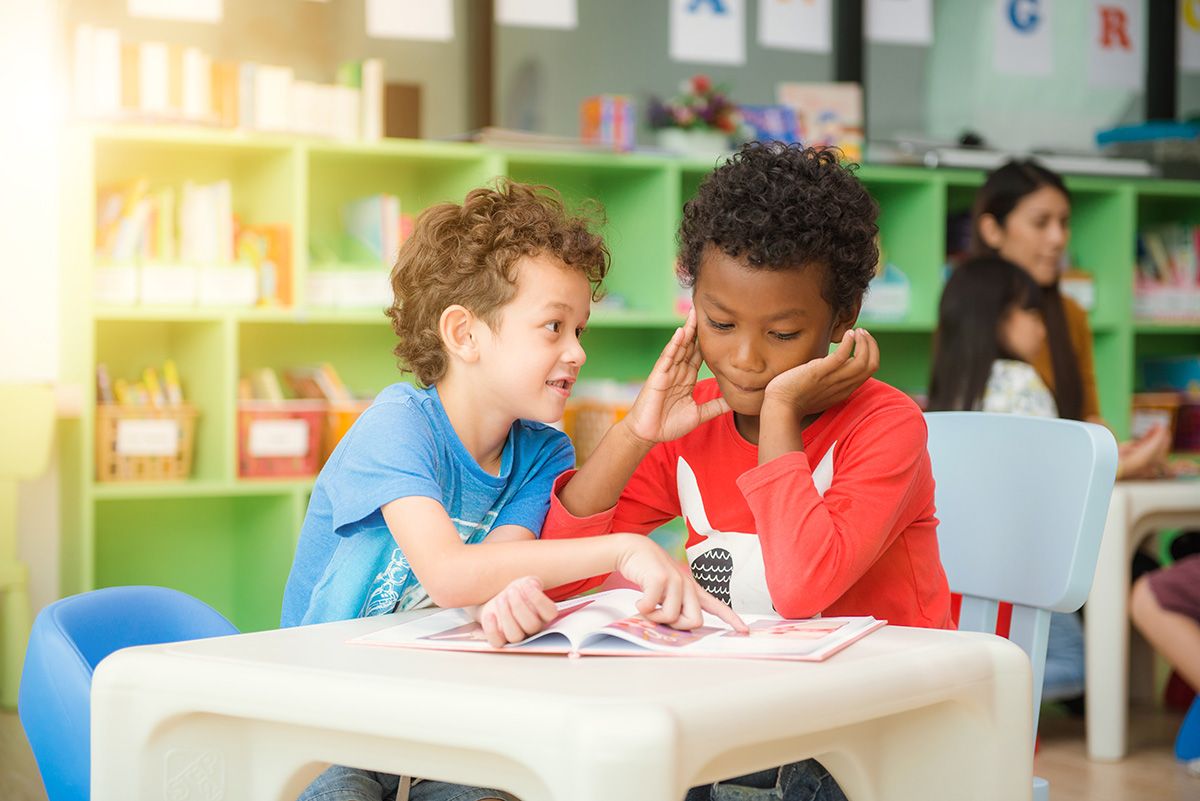 Here are Four Key Benefits of an International Baccalaureate Organisation Diploma –
If you are planning to do your bachelors overseas, it is a good idea to enroll into the IB diploma programme due to its worldwide recognition. It has gained respect from leading universities across the world and is known to prepare students for the 'real world rigorously'. Owing to its academically challenging course, it serves as an excellent preparation tool for university, career and life in general.
Gone are the days when education meant bookish knowledge. In today's day and age, that is no longer enough. For students to truly excel in their careers and take on the world, they need to attain theoretical and practical knowledge, and the IB diploma promises to do just that.
It goes beyond bookish knowledge and strives to produce well-rounded students by the end of the two-year course. IB is applauded for its holistic approach towards education – combining cognitive development along with honing students' emotional, social and physical skills.
IB diploma involves a comprehensive course which includes not only academic subjects but also rigorous essays that help students build critical thinking skills and CAS activities that require them to participate in community service, athletics or creative activities and push them out of their comfort zone.
Owing to the wide range of exposure they get, students tend to become more inquisitive, better communicators, confident, resilient and empathetic. At a time when other education boards lay more emphasis on academic knowledge, IB focusses on honing aspects of one's personality as well.
Culturally Aware
We live in a global world which makes it important for students to be more globally engaged and get a fair understanding of various cultures and languages. Making students culturally aware is a prime feature of the IB diploma programme.
It focusses on developing international mindedness in students, making them more culturally aware and sensitive to people from different parts of the world. Students are encouraged to think globally to thrive in a multi-cultural economy, and this is very well integrated into the course, whether it is through learning other languages or being invested in community service.
The IB programme is based on the belief that education can help build a better world and the same is reflected in its curriculum. Given these advantages, you can be rest assured that an IB diploma is an asset to have and will truly prepare you to for the complex, outside world.