If you have become interested in health economics and you want to learn how to optimize the production and consumption related to healthcare, then you might want to take a course on it. This could be quite useful for you, especially if you are planning to make a career out of it. Of course, you can't just start working in this field before gaining any knowledge on this topic and before obtaining a certification about that knowledge.
Lucky for you, there's no need to worry too much about whether there are any relevant courses in your area that could provide you with the knowledge you want and need. Nowadays, you can find absolutely everything you need online, which is perfect. This precisely means that you can find some amazing health economics learning programs on the Internet and then join them in order to get the skills and the knowledge that you require.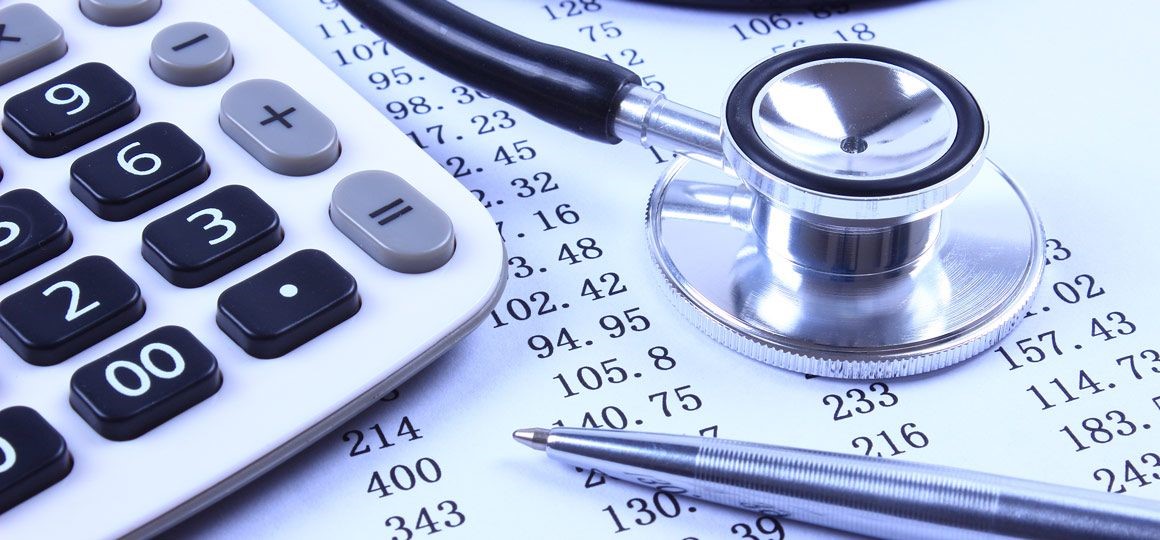 There is just one catch here, though. You will need to be pretty careful when it comes to actually choosing the course for you. After all, you don't want to end up wasting your money on something that won't give you the skills you want and that won't be able to provide you with a certificate. Instead, you want to pay for something that has a real and amazing value.
The good news is that there are quite a lot of programs that can offer you exactly what you need. The bad news is that choosing the one for you can be quite difficult precisely because there are quite a lot of those online. When people are faced with too many choices, it becomes difficult for them to choose the one thing that will be perfect for what they need.
If you aren't sure that health economics is perfect for you in the first place, this overview of the topic might help you decide.
As I was saying, your main task here is to find and choose the right online health economics course for you and that can be quite tricky, especially if you don't have any experience with getting your education online. Just because it can be tricky, though, it doesn't mean that it is impossible. All you need are a few helpful tips that will teach you how to go through the searching and choosing process and I'll share some of those below.
Talk To Health Economics Experts
If you happen to know anyone who is an expert in this particular field, I suggest you call them right away and have a conversation with them about your intentions. They might be informed about some great online courses that you could take, which will definitely be of huge help. In any case, even if they end up not being quite informed about these, the good thing is that you will get some valuable input from them regarding the books that you might want to read in order to become knowledgeable on the topic.
Search For Online Universities
Whether you get some recommendations from the people mentioned above or not, your next step should be the same. Start searching for online universities and write down the names of those that offer health economics programs. Of course, don't forget to do proper research on those universities, because you definitely don't want to end up giving your money away for something that will practically be useless to you.
Read Course Reviews
After finding a few great universities that can offer the health economics course online that you are looking for, there is one last thing that you will need to do before making your final choice on which particular course to take. This is probably the most important step during this process and it might take some time. It will all be worth it in the end, because this step will help you find the best programs for you.
Basically, here's what you will need to do. Search for any reviews and comments that are written about those specific courses that you have in mind. This will give you an idea about how happy people were with the actual programs, which will help you pick the right one for you.