The National Payments Corporation of India (NPCI) has noticed the issue of spam on the Government's UPI-based BHIM app and warned BHIM app users to not accept any unknown payment requests from unknown VPAs. In reply to a user's tweet about receiving spam requests on the digital payments platform, the NPCI said it was working on an update to allow users to report spam.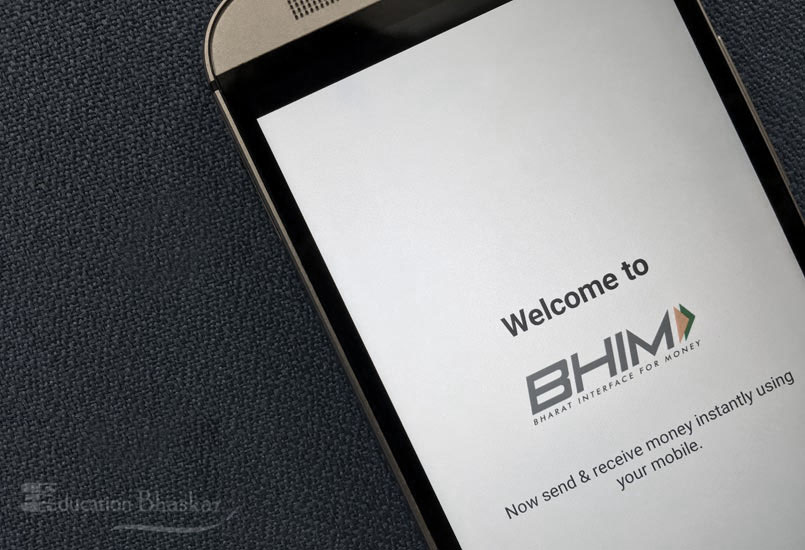 All the users who have installed BHIM app in their smartphones need to be little aware. According to the new report, users are receiving fake or spam payment request from anonymous users asking them to send money using the new app. The payment requests have been getting from unknown virtual payment addresses (VPAs). National Payments Corporation of India (NPCI) notified about the issue by posting a tweet, and also assure about an update with resolved issue.
Users pls beware: Decline all unknown payment requests you may get! We will work on an update, which will allow you to report spam. https://t.co/DsiVtGO2Y7

— BHIM (@NPCI_BHIM) January 4, 2017
BHIM also advised on Tweeter, "Dear Users, we recommend you to turn on auto update for #BHIM on Google Play store." 
As we know that BHIM is secure and safe application and customer have to put his PIN and authenticate the transaction although clicking on these spammy links may be too risky as this app is directly linked to your bank as well as mobile phone.
Anyone gettin spam payment requests on @NPCI_BHIM? There should be an option to block unknown VPAs. Might lose money if u accept unknowingly

— Kaushik Bhat (@kaushikb9) January 4, 2017
A Twitter user, Mr. Kaushik Bhat from Bengaluru also reported about this issue to NPCI that he also received such spam BHIM request. He recommended the developer organization of app by posting Tweet that NPCI should add an option to block unknown VPAs for those who are sending such spammy requests. VPA means Virtual Payment Address which is a type of username (can be your mobile number, your own username) to receive money from other UPI BHIM users.

How to use UPI-Based BHIM app to send and Receive Payments