iOS 11 is Apple's new upcoming platform update, something that the company rolls out on a yearly basis. So why is it that everyone is so excited about something that happens annually? Especially when we know that Apple's software updates are aimed at making their users' overall experience better, rather than bringing in some truly drastic changes. At least that's how the trend has been over the last couple of years.
Truth be told, Apple has not really achieved anything truly out of the box with either iOS 9 or last year's iOS 10, but in no way have these updates been disappointing. In fact, if anything, it looks to us like Apple has been perfecting the base of their operating system in preparation for something much bigger. After all, a strong foundation is but necessary when you want to build something revolutionary over it. And if there are still any questions brewing over why we are expecting great things from the iOS 11 in 2017, the answer is known to all.
Apple iOS 11 Release Date and Most Anticipated Features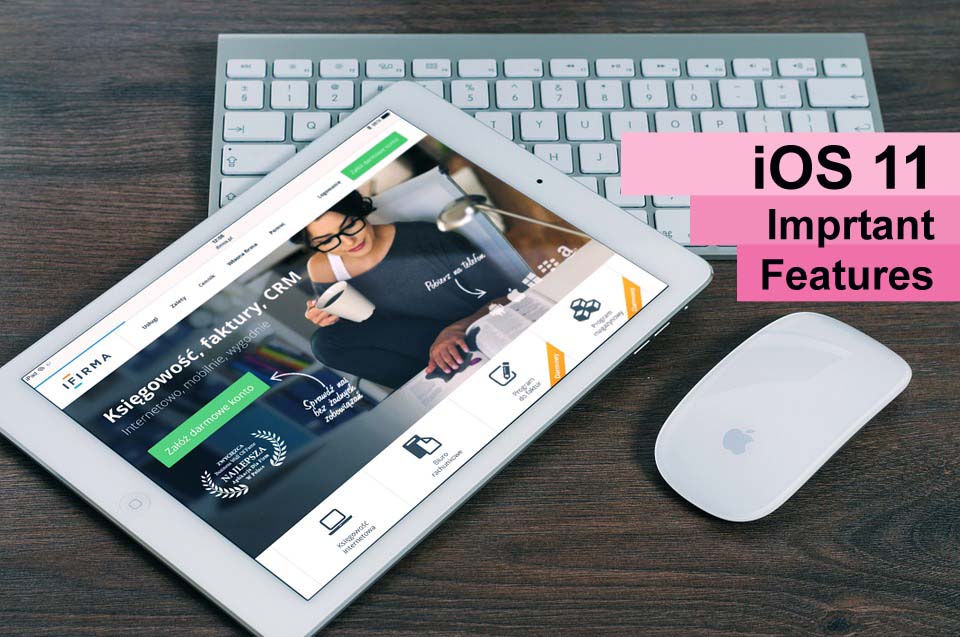 This year, Apple celebrates their much-awaited tenth year anniversary for the iPhone. The first iPhone ever to be rolled out surfaced way back in 2007 and with an interface that was miles apart from Android devices that had emerged to be clear winners in the world of smartphones. But both the iPhone, and the iOS , have come a long way since then, and the entire world is looking forward to how Apple plans to celebrate their decade long prominent presence in a world overrun by Android. And the iOS 11 that will accompany the 2017 iPhone, also dubbed the iPhone 8, will pack in some great new features.
Apple has obviously not disclosed any details about what kind of features we can expect the iOS 11 to come with, but there are a significant number of patents to go by. And some of these are pretty awe inspiring. One of these, especially, hints at the possibility of the iOS 11 coming with a new technology that will integrate a projector system into the upcoming iPhone 8. As a result, users will not have to resort to an intermediary device in case they want something on their phone to be projected on to a bigger area.
In fact, there have been several patents that have surfaced over the last few years which all are related to an integrated projector technology. This hints at the fact that Apple has been testing out different ways to optimize and incorporate the technology into some of their upcoming devices. But for a rumor that has been doing the rounds since the beginning of 2011, Apple users still are to experience it firsthand.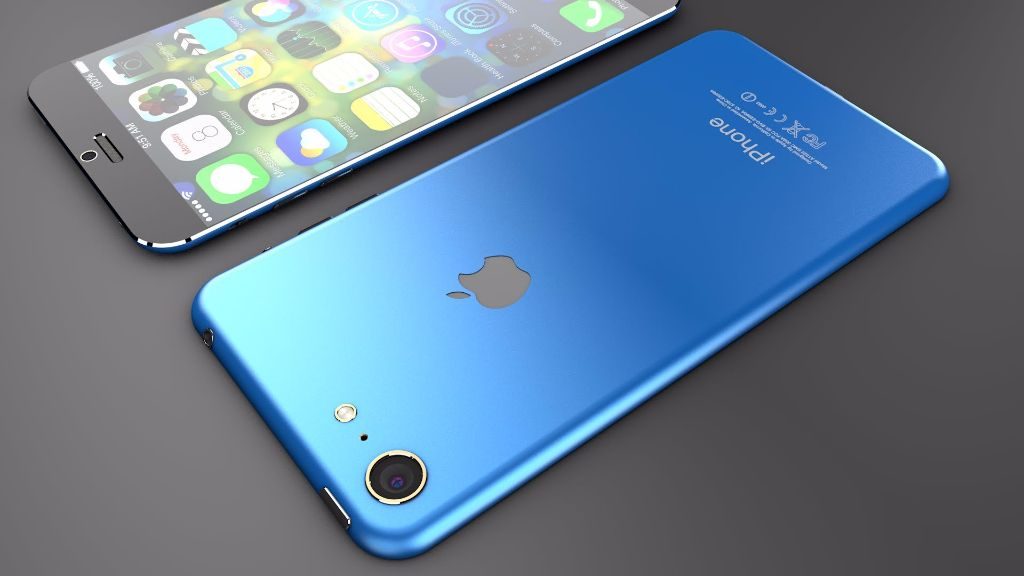 We understand that it is difficult to get such a system right on smaller platforms like smartphones, but every single time we hear about it, we can't help but think that Apple is waiting for the right time to launch this tech. And what better platform that the celebratory iOS 11 that everyone in the world of technology is looking forward to?
Final Thought on iOS 11: In conclusion, we know that the iOS 11 is rumored to come with a lot of new features, like a text-enabled Siri, and updated Apple Maps. But there is little doubt that the iPhone 8 would be a truly standout device if Apple builds in a projector system into the iOS 11. After all, 2017 is slated to be a grand year for potential smartphone buyers with a bunch of amazing new devices waiting in the pipelines. And Apple has the task to come up with something unique to set the iPhone 8 apart from its competition in a big way.