Education does not always imply imbibing the written values, but also learning the ways of life and seeking light from a true master. When the world is full of evil, negativity, pain and despair, you always try to find someone who listens, who understands, who imparts you the true spiritual education and who guides you on the right path.
But, finding a True Master is not easy in these times when unscrupulous people can deceive anyone for their own good.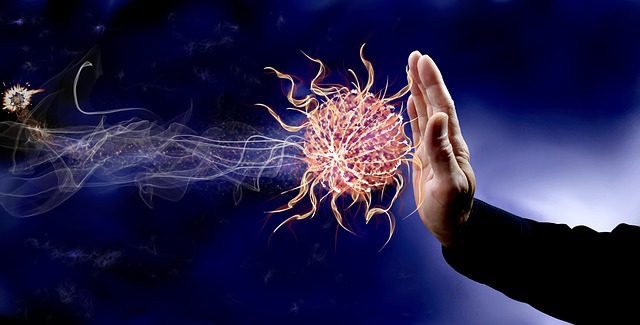 If your mind and soul are wandering in a dark world and you are not able to see the real truth; if you are looking for answers to questions that boggle your mind every day; if you are looking for someone, who can lead you towards the Divine realization; then here is the story of one such Saint whose simplicity and knowledge will simply leave you in awe.
The Spiritual Legacy Of Baba Hardev Singh Ji Continues To Inspire
Baba Hardev Singh Ji, popularly also known as Baba Nirankari was an Indian spiritual guru and leader of the Sant Nirankari Mission. He dies in 2016 in an unfortunate road accident in Montreal, Canada. But, his preaching and teaching to live life to and find God in the purest form still travels the world.
As per recent statistics, there are around 3000 centers and more than millions of followers all over the globe. After his demise, his wife Satwinder Kaur looked after the workings of the Mission.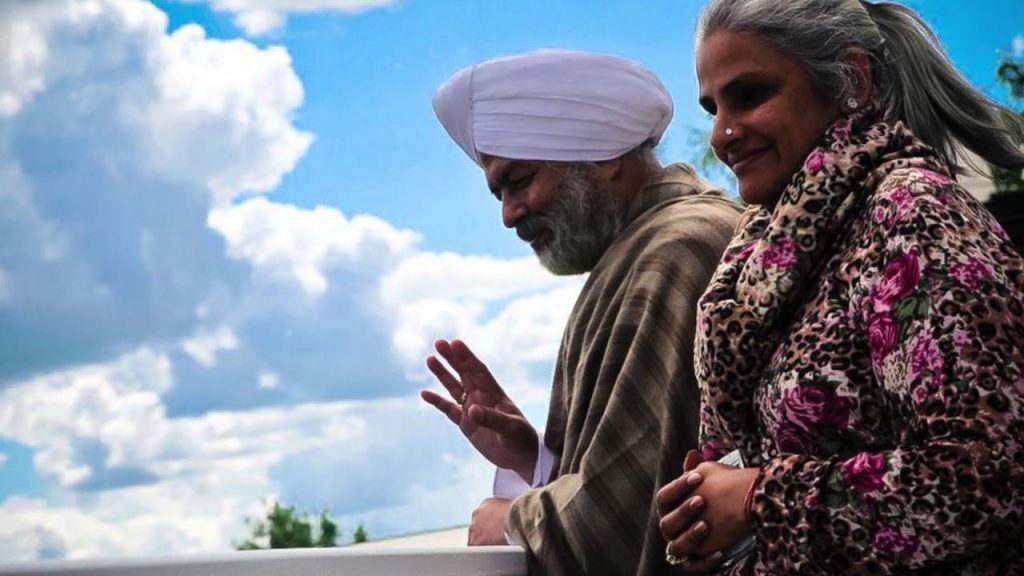 It is known that Baba Nirankai never discriminated between his devotees. So, from rich to poor, everyone was treated alike in his mission and he always bestowed his blessings on everyone.
Kapil Kumar Bhaskar Shares Candid Memories Of His Spiritual Journey
Kapil Kumar Bhaskar, the author of a mystical, paranormal and spiritual thriller named Reminiscences Of A Seeker: Dark Face of the White World (True Story) has spoken about Baba Hardev Singh Ji in his book.
He got to know about him from a tea stall owner, who was a disciple of Baba Nirankari and how his teachings helped him to live with a peaceful mind, even in poverty.
Kapilji himself was going through a bad phase in life when he got to know about Baba Nirankari, and to his surprise, he felt connected to him in every way even before they met in person.
Kapil, first came to know about Baba Hardev from a tea stall owner, who was his disciple. 
Such was his love and dedication
 for his Master that though he was living in shambles, he seemed to have found the true meaning of happiness and life.
Nobody can be a better seeker than the poor man who helped Kapil to open his heart and seek his True Master, without losing hope. The book talks about such disciples, especially those of Baba Hardev. And, it is a must read to understand how a disciple should follow his Master.
Baba Hardev Singh Ji used to visit different samagams in the different parts of the country and abroad too to usher his blessings and teachings among his followers. Many found mental and spiritual upliftment when they visited his mission and heard about his teachings.
The Nirankari Sect believes in embracing a spiritual path for the welfare of mankind, and Baba Hardev Singh Ji have always followed the same to spread the message of love and God amongst his disciples.
Baba Nirankari aka Baba Hardev Singh Ji have left a rich knowledge of simplicity, hope, and happiness and his messages still continue to empower and motivate people towards a bigger spiritual realization. He had established the Nirankari Museum in 2005, which is worth a visit.
A graduate from Delhi University, a man with simple ways in life, a leader of a sect which works for human welfare and a Satguru in the purest form, Baba Nirankari will always hold a special place in the heart of his followers.
To know more about his teachings, values and spiritual enlightening, grab a copy of 'Reminiscences of a seeker' authored by Kapil Kumar Bhaskar, a well known Spiritual mentor, and an Author.