Many rumors or fake ₹ 10 coins news is getting viral in social media like Whatsapp, facebook, twitter, etc.  Like Fake Rs 10 coin, rupees 10 coins are banned and govt. will issue new ₹ 10 currency. So people are not accepting the coins. Social media offers a huge platform to share information and spread awareness. However, viral worth of a particular piece of information is independent of its credibility. The Internet moves quickly and so does the rumor.
Recently, fake news about Rs. 10 coins made waves on social media and WhatsApp that claimed an enormous number of fake coins had been dispensed in the market by Pakistani agency ISI. As anyone would expect it, this rumor fired a fury in the market, and the shopkeepers and vendors started to refuse the ₹ ten coins in the transaction. The condition went so worse that RBI had to come forward to issue a statement regarding this.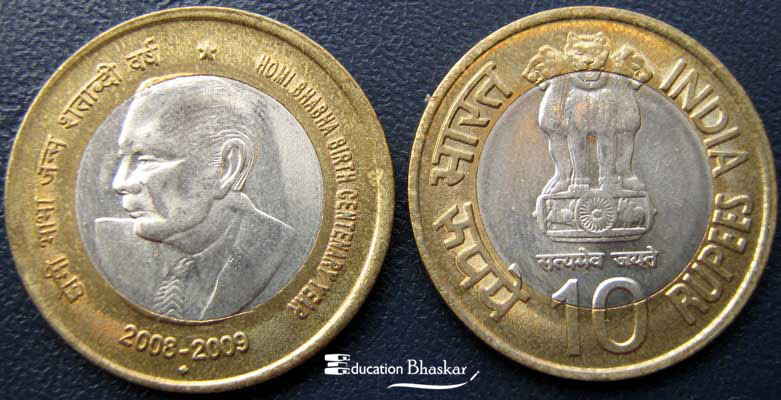 RBI
Rs. 10 coin fake, Rs. ten coins banned in India, how to identify fake ₹ 10 Rs. coin
RBI dispels the hearsay about fake Rs 10 coin
---
In June 2016, as the RBI issued a new version Rs. 10 coins, rumors floated on social media that claimed the newer coins published by the government would be phased out by RBI. Another rumor claimed that fake coins in two designs have crashed into the market. The Reserve Bank of India (RBI) has on a number of occasions has dismissed the rumors of counterfeit currency of Rs. 10 coins in circulation. In September, it RBI issued a statement that stated, "The Rs. 10 coins are very much in circulation and those refusing to accept it could face legal action". Now RBI has also asked people not to give attention to hearsay and continue to take these coins in all their transactions. "Nothing of that kind has happened. We have not even thought of it; People should not hesitate in using the coins for transactions as these coins are legal tender." RBI spokesperson Alpana Kilawala said.
According to RBI as coins endure in the rotation for a greater period, it is pretty probable that coins of various designs and even shapes are circulating at the same time. One such modification is the introduction of 'Rupee sign' in currencies in July 2011. An example of this is the Rs 10 coin with rupee symbol and the same value coin without rupee symbol, it said, adding both of them are legal tender and equally valid for transactions, though they may look a little different. Still, if you find a doubtful coin, don't panic and approach the nearby bank with the coins instead of verifying with someone or spreading rumors.
Also read: HoaxSlayer – Modi's Speech Isn't Preloaded on Rs 2000 Note