Risky driving of teenagers or can say many youngsters admit risky driving habits. Two teenagers who were racing on the busy Zirakpur flyover near Chandigarh, lost control of their vehicles, jumped the divider and rammed into three vehicles on the other side of the road. Two youth died on spot, as a result, there were injuries to at least eight persons. In another incident three young colleges going youth were killed on the spot when their rashly driven over-speeding vehicle met with an accident on the Yamuna Expressway.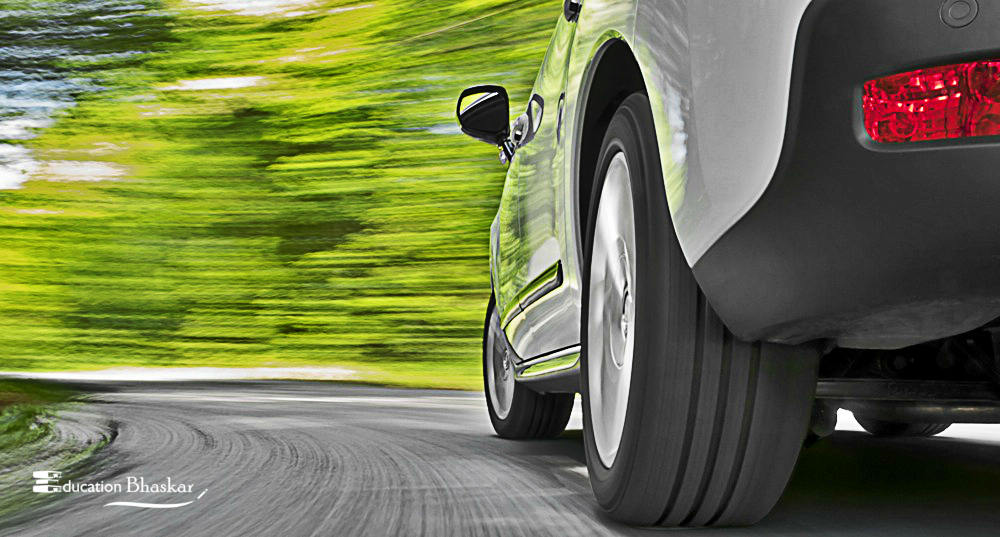 These are not freak accidents. They are happening with frightening regularity on the Indian roads. In many of these cases, the unfortunate victims are teenagers, just out of school or new to the college. Teenagers have a tendency to over-speed or drive rashly. Such driving is risky and can lead to fatal accidents. It is the duty of the parents to stop giving vehicles to their teenaged sons or daughters if they are known to drive rashly.
Road accidents are increasing in India at an alarming rate and all efforts must be made to check it. As many as 4.89 lakh road accidents took place in India in the year 2014 and 1,39,671 people were killed in these accidents. Many among the victims were youngsters-teenagers who wasted their lives for a few moments of fun. Overall 75,000 young people in the age group of 15 to 30 years lost their lives in road accidents last year. Parents must ensure that vehicles should be handed over to youngsters only if they are mature, don't break traffic rules and do not drive rashly.
Prime Minister Narendra Modi in his radio talk-'Mann Ki Baat', also expressed concerned at the high rate of road accidents in the country in which so many youngsters get killed in India every year. It is the duty and the responsibility of the parents to see that their children should not drive any vehicle if they do not have the driving license with them. Also driving experience on the road is important to avoid any mishap. Only if the person is an experienced driver should he be allowed to run the vehicle on the main roads? Otherwise driving by teenagers is risky and it must be stopped by the parents or the guardians.