Using a personal loan to meet emergency fund requirements is a wise option. However, you need to be cautious because any mistake may have adverse results.
You must avoid the following six mistakes when you avail of a personal loan: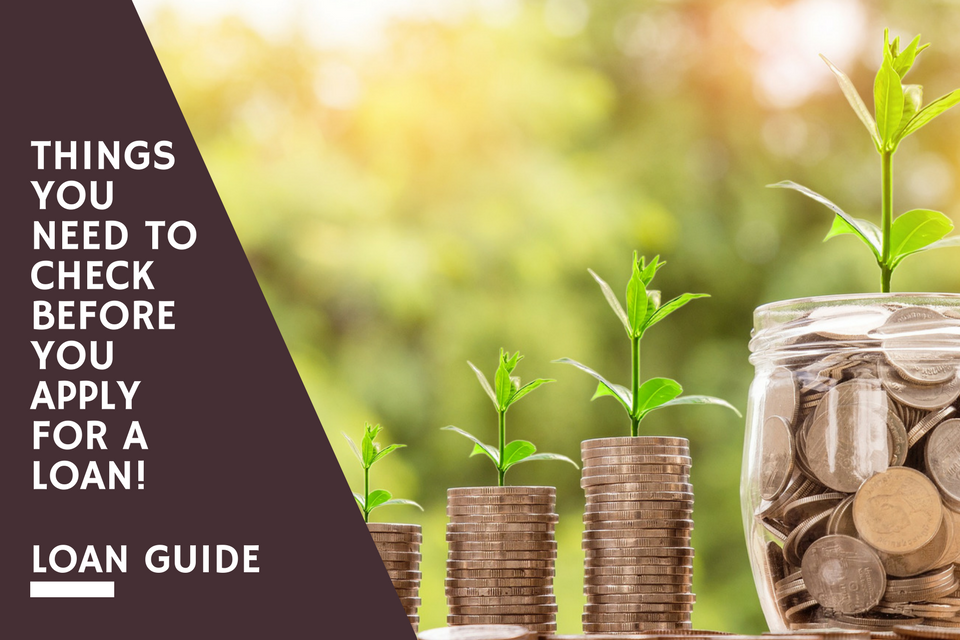 Borrowing more than what is required
It is easy to avail of a personal loan through the online medium. Furthermore, these are available without any security and require minimal documentation. This may tempt you to borrow more than you need. However, you must remember that you need to repay the amount you borrow along with interest. Whether it is a Personal Loan for Self Employed or Salaried, borrowing a higher amount may make it difficult for you to service the loan and you may face financial difficulties in the long run.
Choosing a longer tenure
The borrowed amount is repayable in equated monthly installments (EMIs). Lenders offer longer tenure of up to five years. Therefore, you may choose an extended duration to reduce the EMI. However, the personal loan interest rates are higher when compared to other loans like home loans or auto loans. As a result, your interest payout will be higher when you choose a longer loan tenure.
Avoiding research
When you want to avail of a small personal loan, you have multiple options. Technological development has made the research procedure simpler and quicker. You do not need to physically visit different lenders to get information about these products.
When you conduct extensive research on the various options, you will be able to enjoy multiple benefits. Lenders offer exclusive features, such low-interest rates when you apply online. Therefore, avoiding research may be a costly option and you must never skip this step while making your decision.
Failing to check the credit score
Every financial institution checks your credit score before approval. A higher score will help you lower the interest rate and increase your eligibility. However, if you do not check your credit report, you may not be able to see any errors and have these rectified prior to applying for a personal loan.
Hiding existing debts
In order to increase your loan eligibility, you may be tempted to hide facts about your existing debts. However, this is a big mistake because the details will be reflected in your credit score report.
When you do not disclose all important facts, the lenders may reject your loan application. In addition to not being eligible for the loan, it further impacts your credit score. Therefore, it is recommended you disclose all relevant information to avoid such a situation.
Signing without reading the documents
It is possible that you may not read all the terms and conditions minutely before signing the documents. However, this is one of the biggest mistakes and you may miss out on important terms and conditions within the fine print.
Therefore, read the document carefully and clarify anything you do not understand before signing on the dotted line.
Various lenders offer some of the best personal loan options. However, you must understand all loan-related information before making your decision. Personal loans are expensive because these are unsecured and you do not want to fall into a debt trap by making the aforementioned mistakes. Conduct extensive research, evaluate all available options, and then make an informed decision.