The confident person has the ability to shut out distractions, set priorities, make sound judgements, plan strategies furthermore bring out the strategies effectively. Without having high Self-confidence you can't get success in your life. This thing got powerfully true if you are willing to go for the private sector. By having Strong self-esteem, you can get your jobs done quickly. To increase your confidence, jJust to perform best things in your life then go for following must know Self Confidence Tips:-
1. Write down your daily achievements. Execute how much of positive and adverse work you did in the whole day.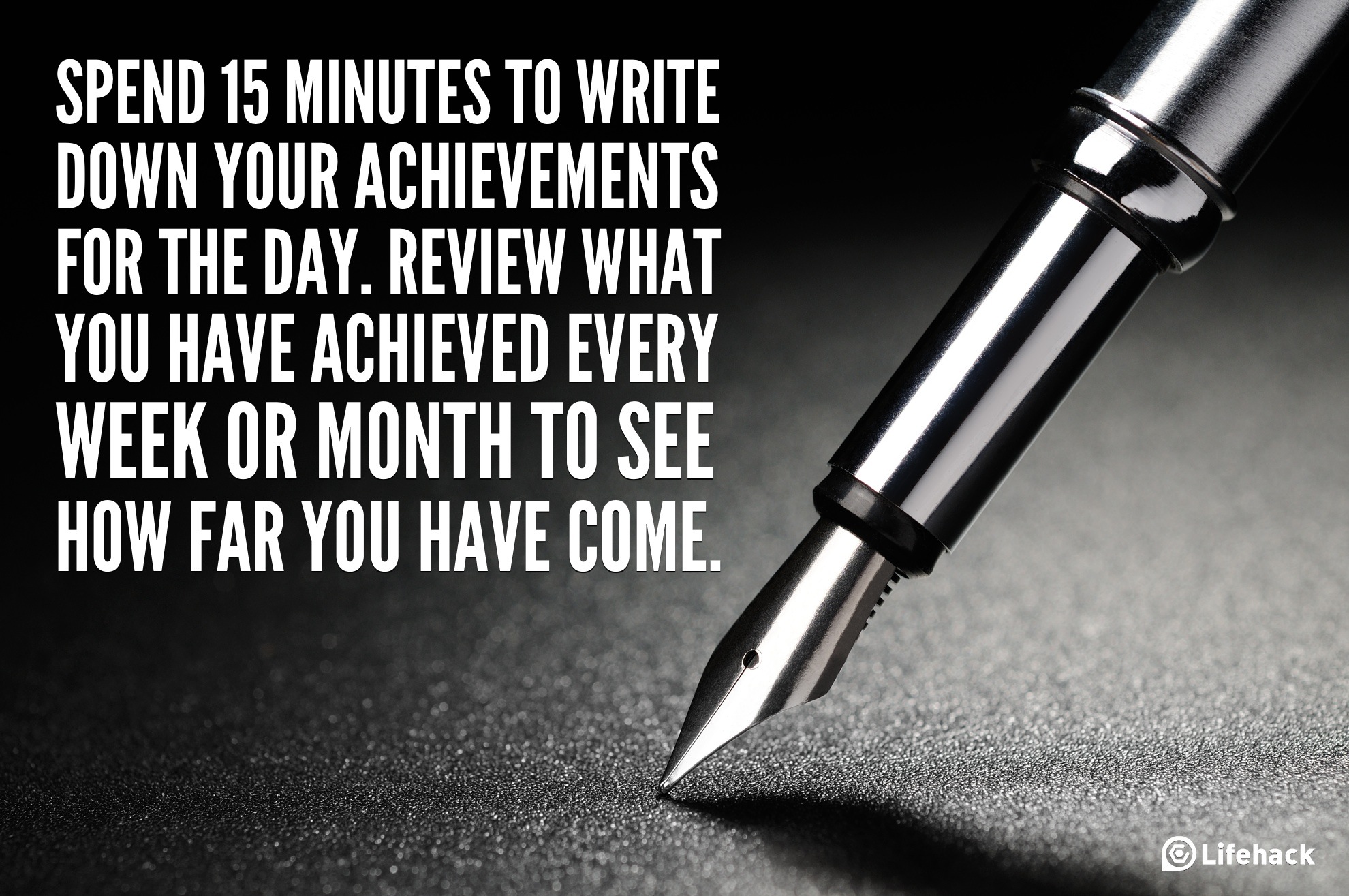 2. Always keep your goals in your mind. Encourage yourself to achieve your goals in an excellent way.
Set clear goals

Write your goals down

Set a deadline

Visualize your goals

Take actions

Develop self-discipline
3. Always take a right advice from real peoples which helps you to achieve your aim. Meet some advisers and learn something helpful from them. You will shortly notice that yes ! you have got something new.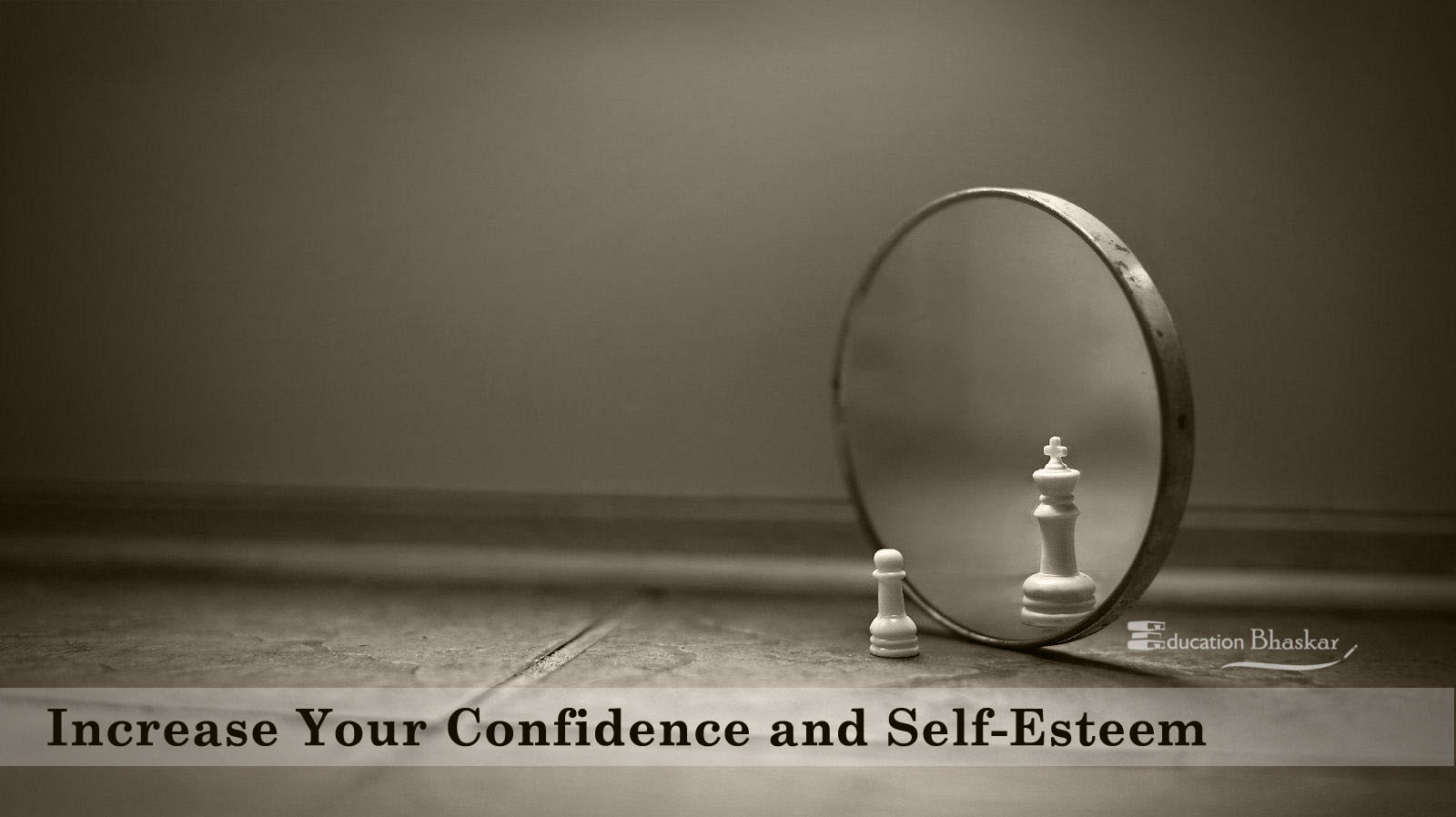 4. Get up mixed by public around you. To get respect from them, you have to give same to those.Only interact with peoples who have the active mind, people with negative mind must be avoided.
5. Try to extract the happiness even from the short things like wearing new shoes, clothes, etc. Then people would measure you in a new way. So try to be as positive as you can and be smart.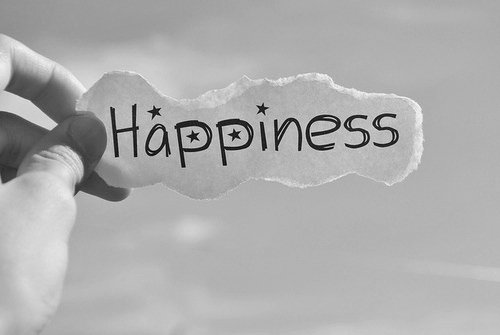 6. Get some peace around from you when you got failed in anything. Just keep moving ahead in your life. Don't get your failure to overcome you. All these things decrease your self-confidence. Just sort out your mistakes and try to overcome them.
7. Keep yourself healthy. Control your diet and also do daily exercise. A healthy person is energetic every time and attains much in his/her career & personal life too. Your powerful Self-confidence makes your face shine.
Eat healthy food

Exercise and sleep

Keep yourself clean

Follow safety rules
8. Improve your knowledge about the world and current affairs. Always share your knowledge with your co-workers. Don't only concentrate on your work but also on trouble arising around you too.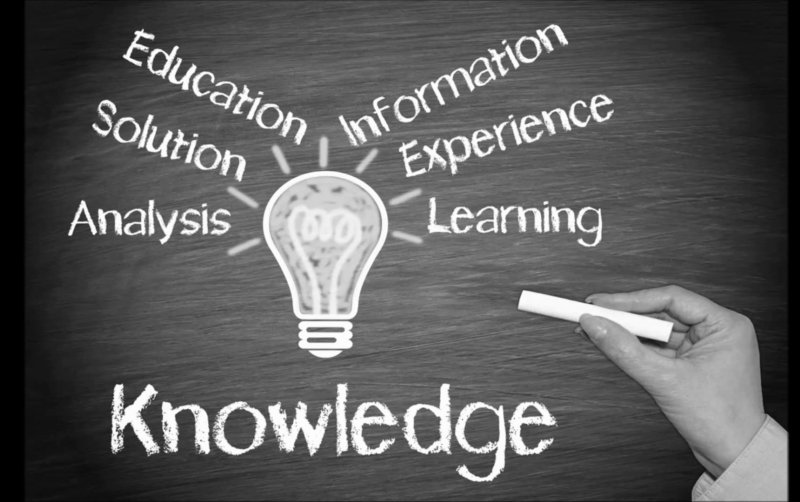 9. Take participation in things in which you are superb. Don't lose an opportunity to join such activities which are most helpful to improve and increase your confidence as well as self-esteem.
10. Observe you confidence by getting yourself engaged by new things. All these things help you to make your self-confidence high and makes you an expert of this.
Stay tuned!
Education Bhaskar