For many individuals, buying their own home is one of their biggest dreams. Like most of them, you may also want to buy your dream home where you can find peace at the end of a long and tiring day.
Unfortunately, the constantly rising property prices make it difficult for you to afford a home. However, the availability of loans makes it easier for you to finance your dream home purchase.
The Most Popular Types Of Home Loans
Lenders offer different types of home loans as the demand for such loans has constantly increased during the last few years.
The following six types of loans are available to ensure you purchase your dream home.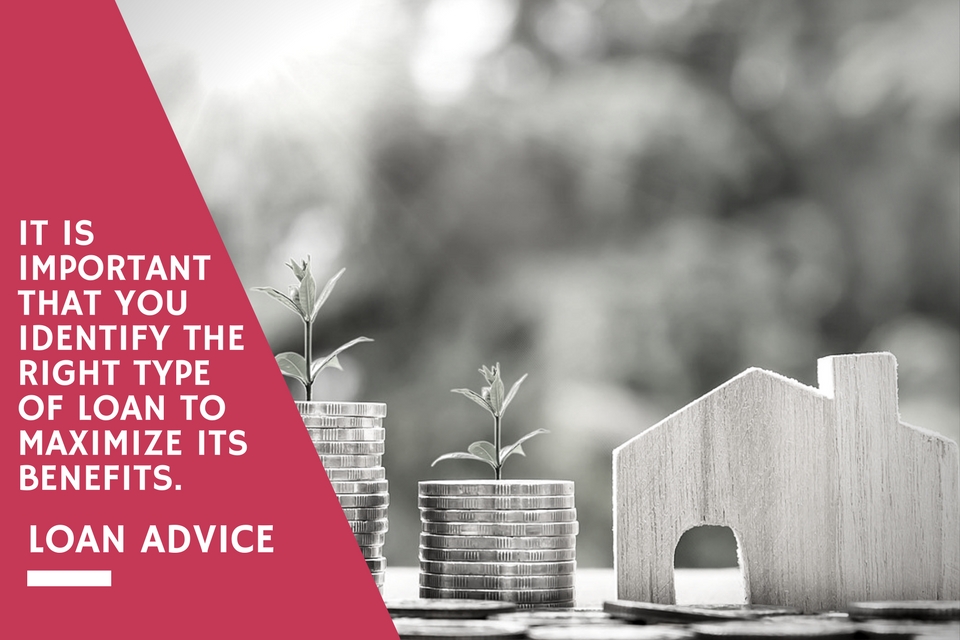 Land or home purchase
You may be familiar with loans for buying a home. This is the most common type of home loans availed of by home buyers in the country. However, a lesser known fact is that lenders offer loans to enable you to purchase land and construct your home. You may use this money to buy land and construct the home later when you have the financial availability.
Home extension or expansion loans
You may already own a home; however, you may want to add an additional room as your family grows. Several lenders offer home expansion or extension loans to enable you to alter the existing structure or construct new rooms.
Home improvement loans
Lenders also provide loans to enable you to renovate or improve your homes. This money may be used for purposes like painting, electrical work, and internal and external repairs.
Balance transfer
You may use this option to transfer your existing housing loan from one lender to another lender. If you are eligible for a lower rate of interest or looking for improved customer service, you may consider the balance transfer option. Under this type of facility, you are able to transfer the outstanding amount from your existing lender to the other financial institution.
Construction loans
If you want to construct a home as per your personal needs and preferences, a construction loan is beneficial. Generally, the home loan application procedure to avail of a loan to construct the house is different from the regular type of loan.
An important factor that determines your eligibility for this loan is that the land must have been purchased less than one year before the loan application.
Bridge loans
You may wish to purchase another property to accommodate the changing needs of your family. A bridge loan would enable you to buy the new property until you are able to find a buyer for your existing home. It is a short-term facility and available for a period of up to two years.
Also read: Top 6 Personal Loan Mistakes to Avoid
Furthermore, the home loan interest rates on such facilities are different from regular loans. The new house is used as the collateral on this type of a loan.
Most people use loans to buy their dream homes. However, it is important that you identify the right type of loan to maximize its benefits. This will make the entire procedure quick and also help you get the best home loan interest rates depending on your needs.
Before you make a decision, it is recommended you use an online calculator to help you make an efficient financial plan.
Read: What to Consider When Applying For an Education Loan