Everyone wants to be in one of the top educational institutes, the cost of education is, however, increasing rapidly. In fact, the cost of studying at reputed institutions is already quite high. In such condition, the education loan comes as a savior for those who aspire to study in esteemed institutes but do not have a strong financial background.
But, the sphere of education loan is so dodgy and has many questions in the air like criteria, interest rates, how to apply and repayment. Here in this article we have discussed few basic things that you need to check before applying for a study loan.
Things you need to know about Education Loan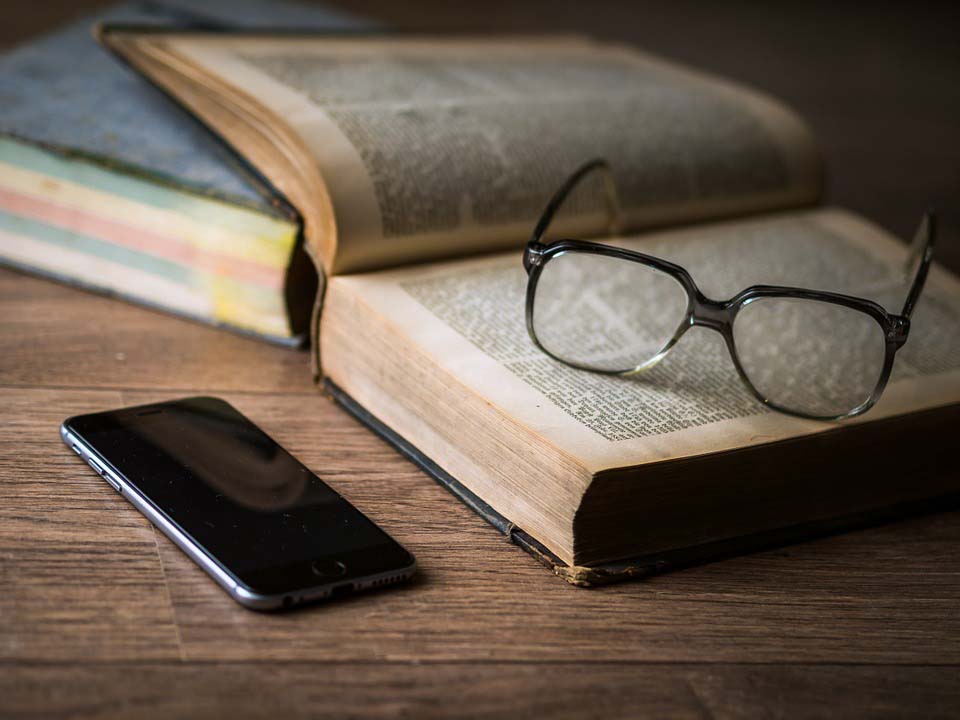 Educational costs are skyrocketing and you will most likely rely on loans to fund your academic courses. Such loans are repaid after you complete your studies and start a job. However, these may result in a huge financial burden if you do not manage these well.
Here are three things you must consider when applying for an education loan.
Choose the right course
Going abroad to study any course using an education loan is not sensible. It is important you choose a course that interests you and will help you in your professional career. You do not want to discontinue studying in the middle of your course because it does not interest you.
To avoid such situations, it is advisable that you research on what is included in the course prior to making your decision. Furthermore, you must check on the different career options available on completion to ensure you will face no difficulty in finding a job and start repaying the loan amount.
Determine the best institute
Before you apply for any course, it is very important you check the credibility of the institutions. Although an institute may enjoy a good reputation, it is possible it does not have good placements. When you apply in an international institute, it is very important to make the right choice.
Especially because you will be away from home and will have to deal with the problems that arise, yourself. Therefore, it is vital that you choose the best institute to avoid any issues at a later time.
Apply on your own or an overseas consultant
If you decide to apply on your own, you will have to ensure that you complete the required procedures in a timely manner. You must spend plenty of time researching different universities before applying. Furthermore, you would have to take the time to check the terms and conditions for education loans offered by different lenders. You will also have to determine your eligibility before making an application.
On the other hand, an overseas consultant will take care of all these factors and guide and help you during the entire procedure. Nonetheless, you must still do your own research about the course, college, lender, and the applicable laws in the country.
It is not uncommon to consider availing of a personal loan to fund your education. An important reason for this is because such loans are easily available with less documentation and faster disbursement. Furthermore, the money may be used for any legal purpose without limitations, thus offering flexibility.
However, you must remember that personal loan interest rates are higher than educational finance offered by the lenders. The repayment on the former commences as soon as the loan amount is disbursed. So avail of a loan today and achieve your dream of completing higher studies abroad.