Businesses often require funds to meet working capital needs, buy new equipment, increase production, or hire new personnel. However, a lot of companies fail to achieve growth due to lack of funds.
Small businesses rely on financial institutions for funds. Although the loan application procedure is now easier than it was a few years ago, it may still be cumbersome. A few tips to help you avail of a loan are listed below: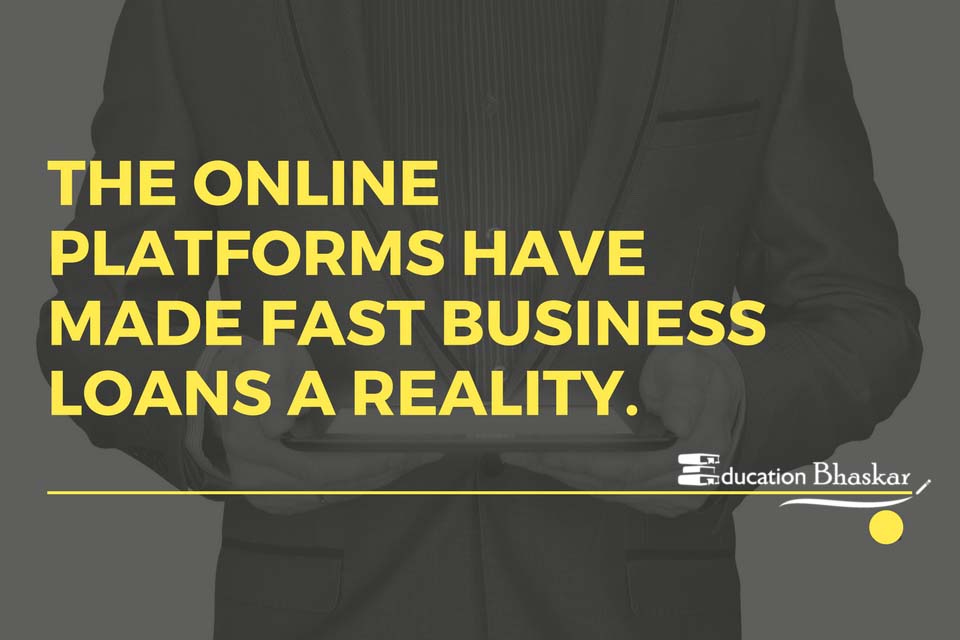 1. Give detailed information
Before you apply for a loan, it is important you understand the amount of money required and its purpose. Funds may be needed for various purposes and knowing beforehand is important. Often, business owners underestimate their fund requirement and find themselves in a situation where they do not have adequate working capital. Having all this information in detail and providing the same to the lender will be beneficial. Institutions appreciate clarity and preparedness while approving your application.
2. Provide your financial details
You must provide past as well as projected financial details along with your business loan application form. This information will be used by  lenders to understand your financial situation. A strong financial background reduces the risk in your business and helps  complete the application procedure quickly. Furthermore, you may be able to reduce the business loan interest rate if your venture is perceived as low-risk.
3. Compare various lenders
The Internet is an excellent resource to understand and compare various types of business loans. Understanding the different terms and conditions offered by various lenders will help you make an informed decision. It is recommended that you acquire quotes from at least five lenders and compare them before signing on the dotted line.
4. Check your credit score
Most lenders consider your personal credit score along with that of your business while reviewing your loan application. A higher credit score increases the possibility of loan approval while also benefiting you with a lower business loan interest rate. In addition to the credit score, lenders consider factors like debt to income ratio and the number of years in business while approving your application. You must check your credit score and rectify any errors that may be on the report before applying for a business loan.
5. Develop a relationship
Before you apply for a business loan in India, it is advisable to develop a relationship with the lender. Building a relationship with the lenders will benefit at the time of loan application. Financial institutions prefer working with businesses that are familiar and an existing relationship reduces the possibility of loan rejection.
6. Arrange the required documents
In addition to the application form, you may need to submit other documents like your financial statements and bank account details. Furthermore, you must include a detailed business plan and your personal financial information with the application form. Lenders may also require your income tax returns for the last few years and ensuring these are available reduces the approval time.
The online platform has made fast business loans a reality. When you apply online, the entire procedure is completed within a few days and the amount is credited to your bank account. So, apply for a loan today and take your business to the next level.
Read: How to grow your Family Business in today's digital world?