The gaming fanatics are waiting eagerly after the successful release of Red Dead Revolver and Red Dead Redemption, an open world western action-adventure video game which was developed by Rockstar Studios and published by Rockstar Games. Now after the release the waiting for the third season was too obvious and now finally there is a possibility to give some satisfaction to the fans of the game, as the third series of this popular game is on its way.
Red Dead Redemption 2 Game is said to be released for the PlayStation 4 and Xbox One in Q3/Q4 2017 fall, though the official date is not released yet. The sequel to 2010's Red Dead Redemption will be the third entry in the Red Dead series. Red Dead Redemption 2 will be an open world action-adventure game that is played from a third-person perspective, that features single-player and online multiplayer components.
Rockstar Games announced about the upcoming game on October 18, 2016, and the first trailer was released on October 20, 2016. We all know it is quite a popular game and it was nominated for The Game Awards 2016 for being Most Anticipated Game of 2016. So we can imagine the popularity of it!
People are also reading: The Fate of the Furious 2017 – Story, Cast, Release Date
Last October when Rockstar announced Red Dead Redemption 2 with a couple of teaser images and a brief trailer, the curiosity of the fans intensified and as since then, the iconic developer has been oddly quiet about their upcoming Western game, driving fans to do digging of their own. One rumor based on Red Dead Redemption's ending and some other possible clues.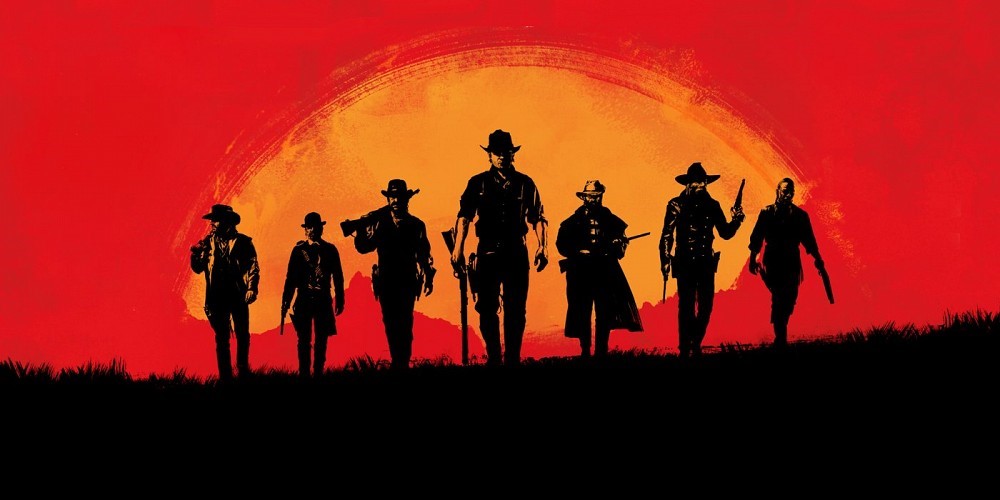 It is already been disclosed that the game is actually a prequel to the Red Dead Redemption. There are some fragmented pieces of information that strengthen the news. Like one poster finds the resumé of an actor who claims online to have done motion capture for Dutch who augmented that the game will in fact be a prequel telling the story of John Marston and his gang before they went their separate ways.
Whether the social media tried to investigate admirable, weird or a little of both, it's hard to deny that the GTA Forums have put in a lot of legwork towards finding out any details they can, about the upcoming Rockstar Game.
With Rockstar being so secretive about its development, it's not a stretch to assume we'll be getting more info about Red Dead Redemption 2 in the coming months from the GTA Forums than we will from the developer itself. How much of that info proves to be true is up to the audience, but at least it is a fact that the fans are excited about it.
another fan discovered that a bunch of RDR1 voice actors were, uh, all following each other on Twitter. On March 10, someone discovered that the voice actor Roger Clark, who sounds a whole lot like the narrator in the Red Dead Redemption 2 teaser trailer, "liked" a RDR2 speculation video on YouTube.
Well known video game voice artist Ethan Korver confirmed that he will play a cowboy in the new game, but only in a background capacity. This popular man, Korver appeared in Far Cry 4, Mafia 3, Mad Max, Call of Duty Infinite Warfare and more recently, Ghost Recon Wildlands. He twitted "I'm actually a cowboy in the game but supposedly be uncredited for it"
So now there is no chance of the fear whether the release date release is a big rumor and the fans now can be relaxed, as their favorite game will come very soon.
Also read: Red Dead Redemption 2 Will Make the Gamers Go Crazy