Borderlands, the action role-playing first-person shooter video game is coming up with Borderlands 3 and has the fandom going gaga over it. Details of the game have started to release online which has been keeping it as one of the most-talked about games among game enthusiasts.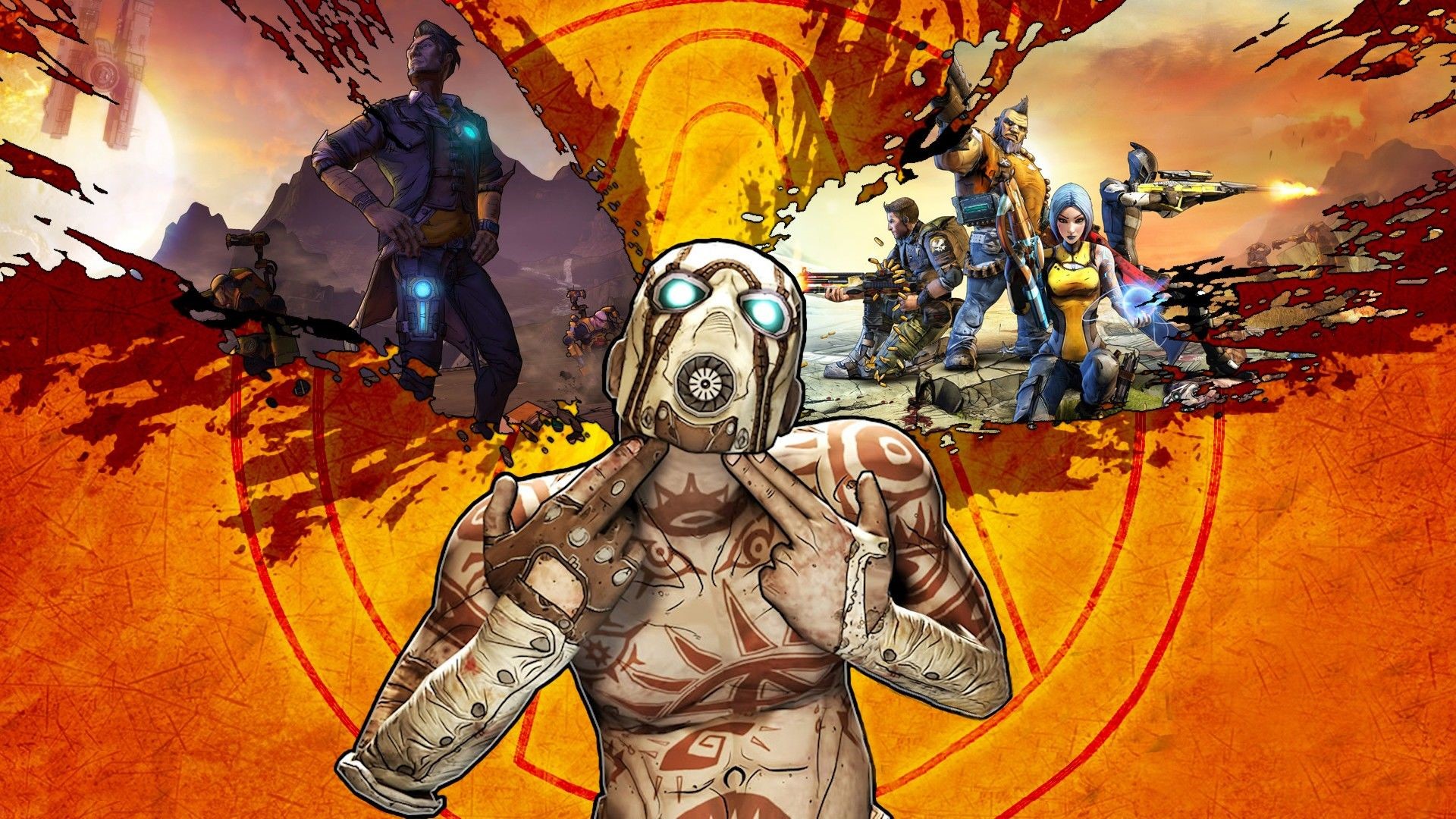 Randy Pitchford, CEO of Gearbox Software took to social media platform Twitter to give a tease vague specifications in what is being speculated as the sequel to the first –person shooter game. He has posted a selfie along with a caption, "During a shoot…I may or may not be a psycho bandit in the game that we may or may not be working on. Also, happy Bulletstorm launch day!" This is not the first time that Pitchford has hinted at the birth of Borderlands 3. In March 2017, during a Game Developers Conference held at MosconeCener, California, USA, he teased a tech demo of the technology that the studio is working on using Unreal Engine 4, which according to him will power "the next Borderlands game." Although the pictures and footages from the tech demo were not part of the assets that would eventually make it to Borderlands 3, but it gave lovers of the game a sneak-peak of how the game would look like once it comes into their hands.
Also Read:
It is believed that Borderlands 3 will include both large, explorable area and deep gameplay systems. Borderland 3, which will be the third game in the series. It is set between Borderlands, which came out in 2009 and Borderlands 2, which was released in 2012. The first installation was released for PlayStation 3, Microsoft Windows, Mac OS X, Xbox 350 and Shield Android TV and instantly became a worldwide hit, only to be succeeded further by the second instalment three years later. A spin-off of the series, Borderlands: The Pre-Sequel was released in 2014 and was unveiled by 2K Australia and focused on events between the timeline of the first two instalments of the game series.All these speculations confirm that Borderlands 3 is in the later stages of the production. The third game in the game series could be made at the developer's factory.
More than 4 years have gone by since the last instalment in the franchise was launched way back in 2012. So, this seems a long time awaiting for fans of the franchise. But, that does not mean that it would see the light of the day anytime soon. Publisher Take-Two did not include Borderlands 3 in its list of game releases of the fiscal calendar year of 2017. The Borderlands 3 release date is being speculated to be around in September/October 2018.
In 2016, Borderlands 3 was confirmed by Gearbox and after completing Battleborn, they would concentrate on Borderlands 3. Scott Kester, art director of Battleborn has also confirmed that he will handle the art direction of Borderlands 3, whereas Mikey Neumann, Gearbox Chief Creative Champion, will work on the writing. Speaking on the issue, Neumann said, "I did the whole scooter thing, then I pitch-shifted it up like seven semitones so it sounds like a chipmunk and this was the funniest thing I'd ever heard."